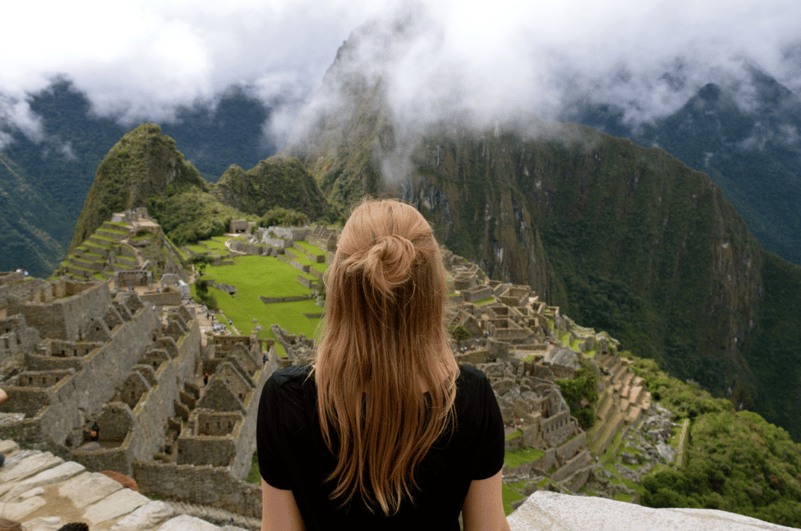 1. Allison Fingado takes in the mystical beauty of Machu Picchu, Peru.

2. Lynsey Schwab reflecting on the decision to teach English abroad…one of her better ones! In Ecuador.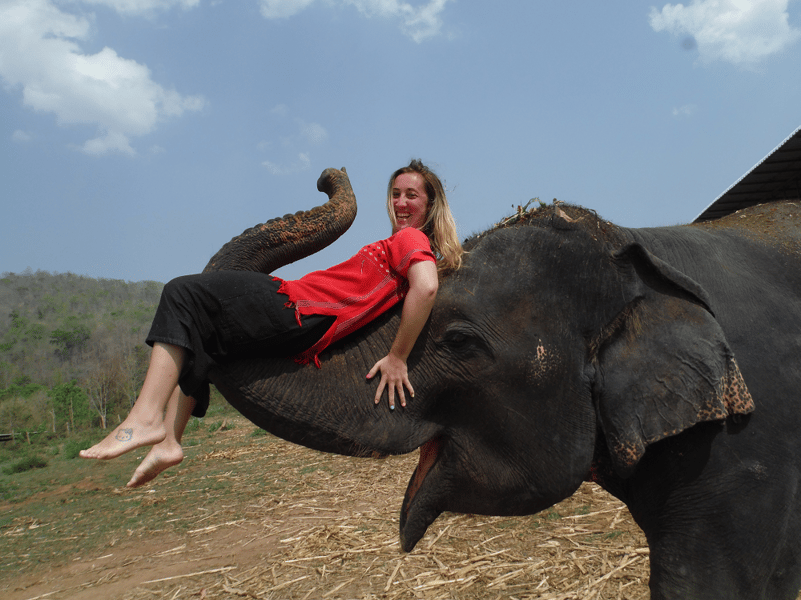 3. Jessica Ford, pretending to be a circus act in Thailand.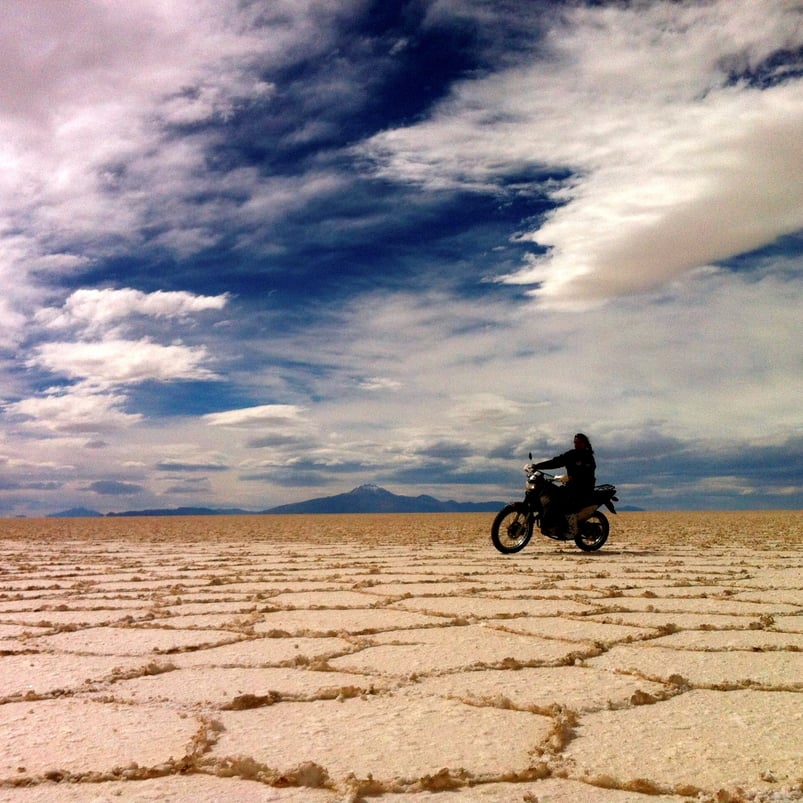 4. Matt Harley is checking out those places that most people only dream of.
Salt Flats, Bolivia.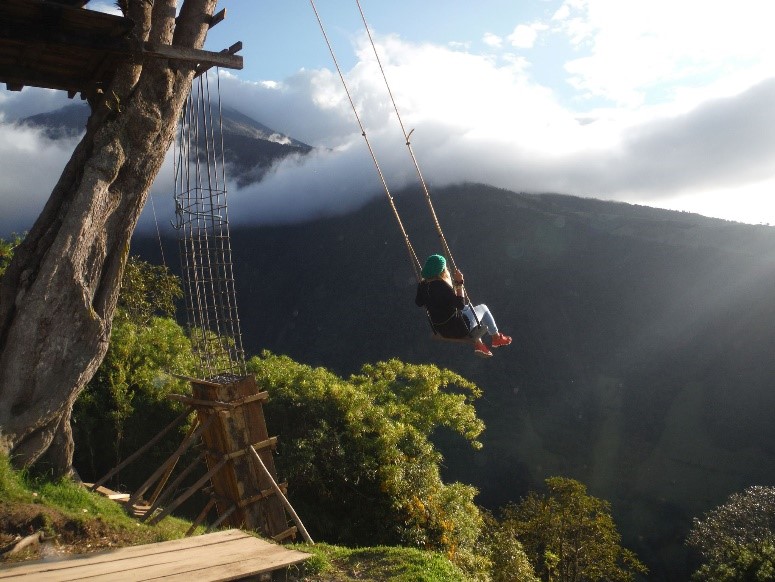 5. Emmie Jae is swinging on the edge of the world in Ecuador.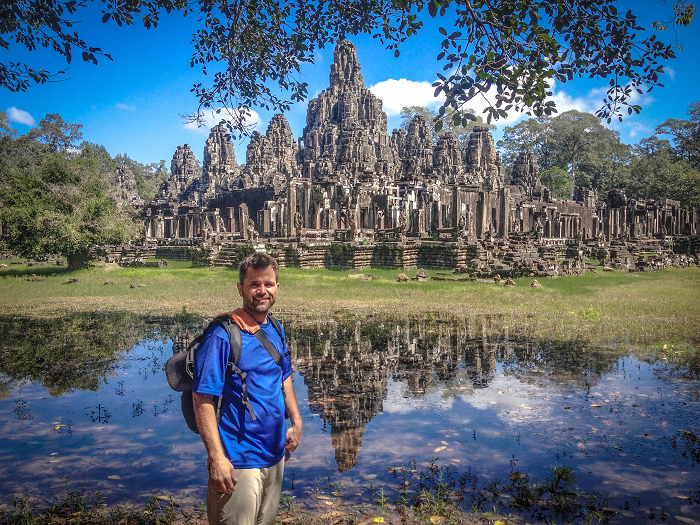 6. Mike Opaliski explores the ancient temples and sublime ruins of the once incredible Khmer Empire at Angkor Wat, Cambodia.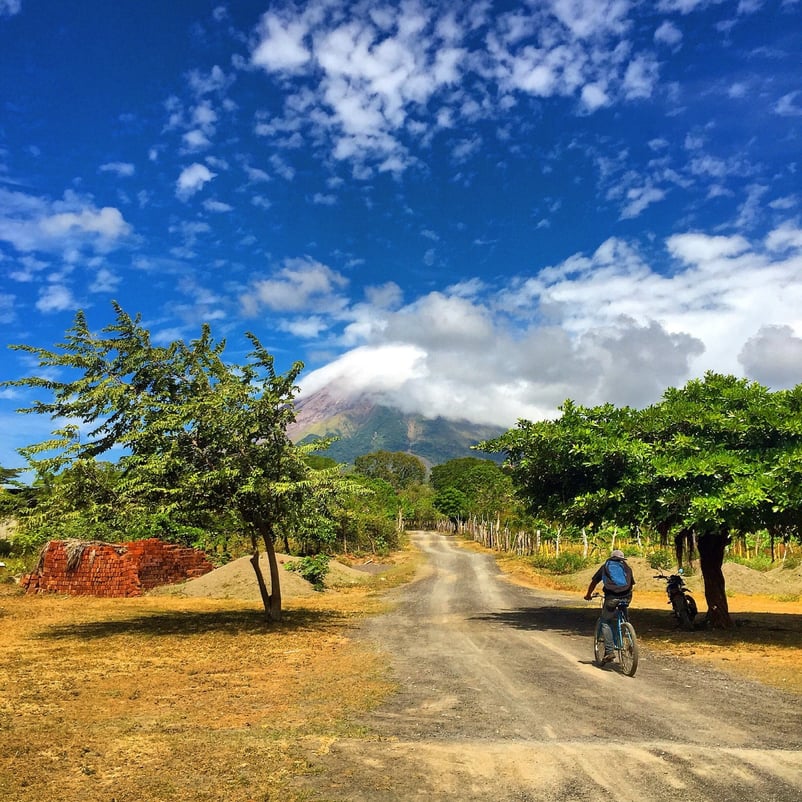 7. Jessie Smith is getting off the beaten track to see a place from the eyes of a local. Near Cerro Negro Volcano, Nicaragua.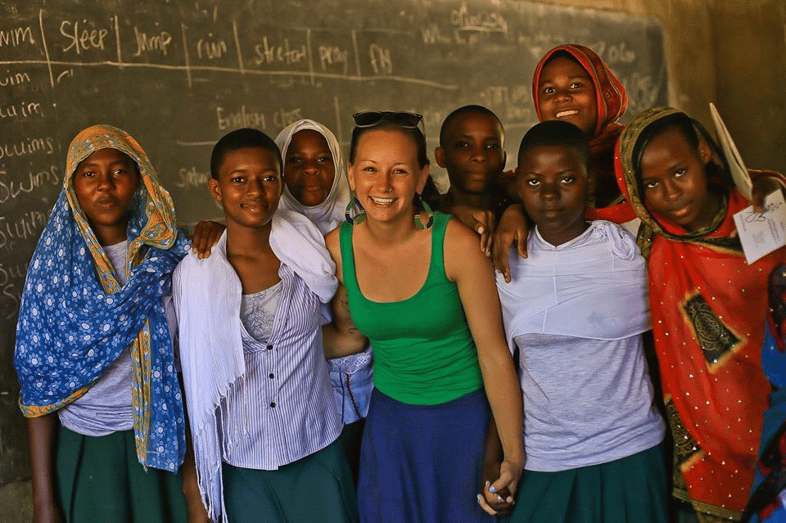 8. Ashley Strong sharing stories across cultures…and finding common ground! In Tanzania.


9. Craig Schuster meets Bruce Lee's Doppelganger in Kowloon, Hong Kong.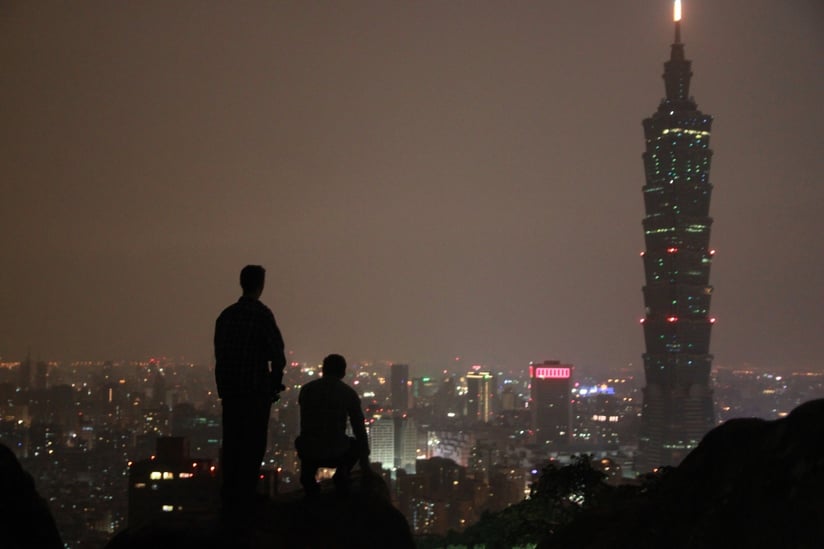 10. Austin Bartenstein witnesses the skyline of Taipei, Taiwan glowing at night.

11. Alum Degen Hill actually gets to actually BE at 2014's World Cup in Rio de Janeiro, Brazil.
Do you want to travel the world & live a life of discovery & adventure?
Request a free brochure or call 773-634-9900 to speak with an expert advisor about all aspects of teaching English around the world, including TEFL certification, the hiring process, salaries, visas and more.
Related Articles: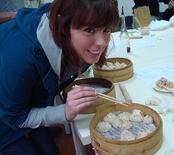 About the author - Born on a snowy Rocky Mountain-side but reared in the Chicago suburbs, International TEFL Academy Admissions Advisor Paige Lee is an avid lover of travel and learning. She's lived and worked in Shanghai, China where she taught English and explored the Asian continent, as well as the "Land Down Under" in Australia. She now resides with her ewok-dog, Prudence, in Chicago and spends her days talking to people about the amazing adventure that is living abroad.