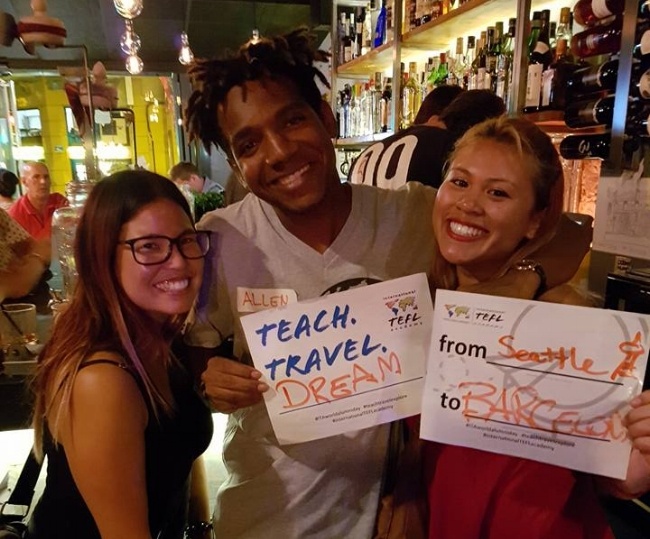 Making the decision to pick up and move half-way around the world to live and work as an English teacher in a foreign country can be challenging in more ways than one. Leaving old friends, starting a new job, living in a country where you may not speak the language: these are just some of the obstacles you will overcome while teaching English abroad. It all begins with choosing the right TEFL school to ensure you receive not only the training you need to succeed as a professional English teacher overseas, but also the job guidance and alumni support you can count on to actually help you get a job and to become a member of a truly global community of international teachers and travelers.
Here at ITA, we strive to provide our students with the most comprehensive, realistic and straightforward guidance and information about teaching English abroad. We use our experience to enable you to succeed. Like the future you, we've all lived, worked and traveled abroad. We've been in your shoes and are committed to empowering you to realize your dreams of traveling the world and teaching overseas.
But do not take our word for it... We've certified more than 15,000 people to teach English abroad. Here's what some of them had to say about us!
Caroline Cassard - Mexico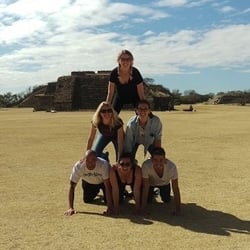 "I wanted the certification and practical training that would help me to find a job abroad. I chose International TEFL Academy because they offer a longer course with a practicum that is more competitive than competing TEFL schools' programs. I liked International TEFL Academy's online course because it allowed me to complete the certification at a pace that worked for me. I was also blown away by positive reviews from alumni. And the job assistance has proven invaluable. I love that International TEFL Academy offers so many resources, manuals, and webinars that make the job search process a lot less scary after you've completed the certificate."
[READ MORE ABOUT CAROLINE'S STORY]
Avery Little - Morocco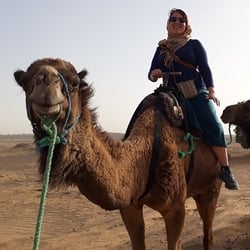 "Since I already have a state certified teaching license, which took 2.5 years on top of my bachelor's, I just needed a certification for this specific field. The online option was convenient and comparatively affordable for me, which was a selling point."
[READ MORE ABOUT AVERY'S STORY]
Ashley Strong - Costa Rica
"After doing research on the various TEFL certification courses, I fell in love with International TEFL Academy due to their impeccable communication, thoroughness in information, incredibly friendly staff and the amount of online classes offered."

[READ MORE ABOUT ASHLEY'S STORY]
Kirsten Iverson - Thailand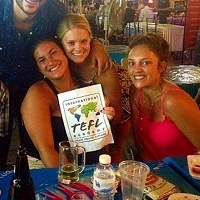 "I choose the International TEFL Academy because it has an amazing reputation. I drove by the office in Chicago everyday on my way to work and seeing that office was one of the main inspirations for me to go abroad. I met with an advisor there and it confirmed for me that I wanted to get my certification through them."
[READ MORE ABOUT KIRSTEN'S STORY]
Laura Nalin - South Korea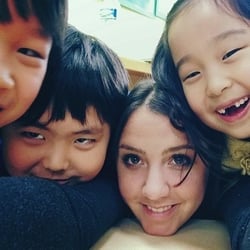 "I'd met with another organization that offered TEFL certification, but they were not accredited and it didn't feel right. As soon as I walked into the ITA, I immediately felt like I was making the right decision. Everyone was incredibly helpful and informative, and I knew I was going to be making a worthwhile and life changing investment by enrolling with ITA."
[READ MORE ABOUT LAURA'S STORY]
Megan Cape - Germany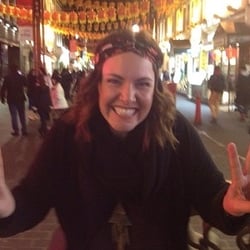 "I knew it would be much easier for me to get an English teaching job if I was TEFL certified. I chose International TEFL Academy because of how helpful they were when I was researching schools. They also let me know the amount of help and resources they offer when actually looking for a job."
[READ MORE ABOUT MEGAN'S STORY]
Edward Young - Oman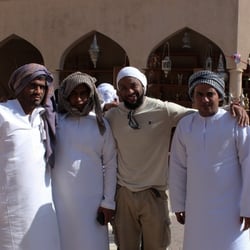 "As someone who previously taught abroad before getting certified, I knew that I needed a TEFL certificate that would be respected all over the world. The certification offered by International TEFL Academy provides a first class education that comes second to none."
[READ MORE ABOUT EDWARD'S STORY]
Chelseigh Robinson - China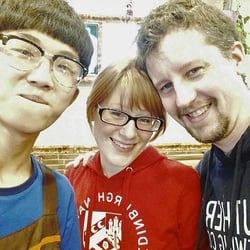 "I hope to make teaching English my career one day and I think that being TEFL certified makes you a stronger potential employee. I chose the International TEFL Academy because they were very personal and helpful during the time when I was trying to decide where to become certified."
[READ MORE ABOUT CHELSEIGH'S STORY]
Elizabeth Rippon - Poland
"I chose International TEFL Academy because they were so helpful in my research process. They never made me feel like they were pushing it on me to sell something and actually encouraged me to research other options. My TEFL instructor was very helpful during the course and the life long job search guidance has been a great resource!"
[READ MORE ABOUT ELIZABETH'S STORY]
Ayni Hailicka - Turkey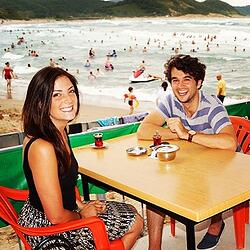 "I also spoke with an ITA admission advisor named Ian Davis who answered all my questions and was always prompt to respond to my inquiries. That proved to me that it was a responsible organization that would be a great ally during my transition from college graduate to English teacher. "
[READ MORE ABOUT AYNI'S STORY]
Chloe De Lancie - Argentina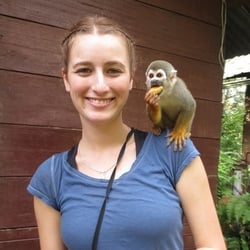 "I was planning to go abroad with a good friend and the reason I chose International TEFL Academy was for the good reviews and the helpfulness of the advisors we both spoke to. They answered a bunch of our questions and we felt like we would be supported if we ever had any problems."
[READ MORE ABOUT CHLOE'S STORY]
Mitch Amarando - Thailand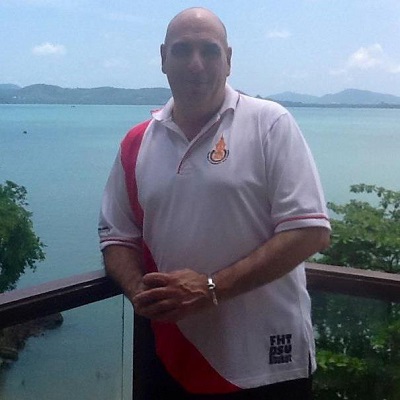 "As I started the searching process, International TEFL Academy had the exact places I wanted to get trained and could help me get a job.The price of the TEFL class was very reasonable, and the staff on the telephone at ITA were friendly answering my questions from the sensible to the mundane all the way through the silliest of questions all with the same enthusiasm and professionalism."
[READ MORE ABOUT MITCH'S STORY]
Brooke Bracy - Mexico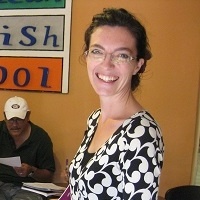 "I wanted to be able to teach students with confidence. Everything I read about International TEFL Academy gave me respect for their program. Also, I felt the high number of practicum hours required would both help me gain the confidence I desired and give me an edge in looking for a job."
[READ MORE ABOUT BROOKE'S STORY]
Caroline, Avery, Ashley, Kirsten, Laura, Megan, Edward, Chelseigh, Elizabeth, Ayni, Chloe, Mitch and Brooke have all successfully accomplished their dream of traveling the world and teaching overseas. We are proud to be part of their success and are committed to empowering you to follow your dreams as well. Stay tuned for more Alumni Voices series to come!
Want to learn more about Teaching English Abroad?
Download your free starter guide or call 773-634-9900 to speak with an expert advisor about all aspects of TEFL certification and teaching English abroad, including the hiring process, salaries, visas, TEFL class options, job placement assistance and more.
Check out more testimonials and stories from our Alumni :