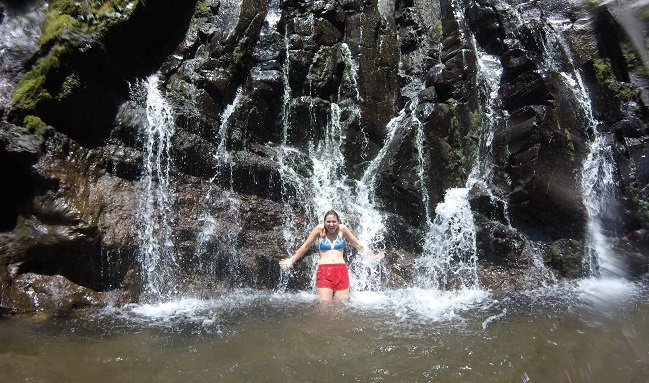 By: Caroline Chadwell
Two months in Costa Rica has flown by faster than any adventure I've ever undertaken. It's a strange feeling settling in one area, telling yourself that this is your new home for awhile, reminding yourself that even though it's a long time, to use the time wisely.
I remember my first extended stay adventure in California thinking, "I'll be here for four months, and then I'll go home and look for a job." Those four months turned into two years and I have this sinking feeling that it could happen here as well.