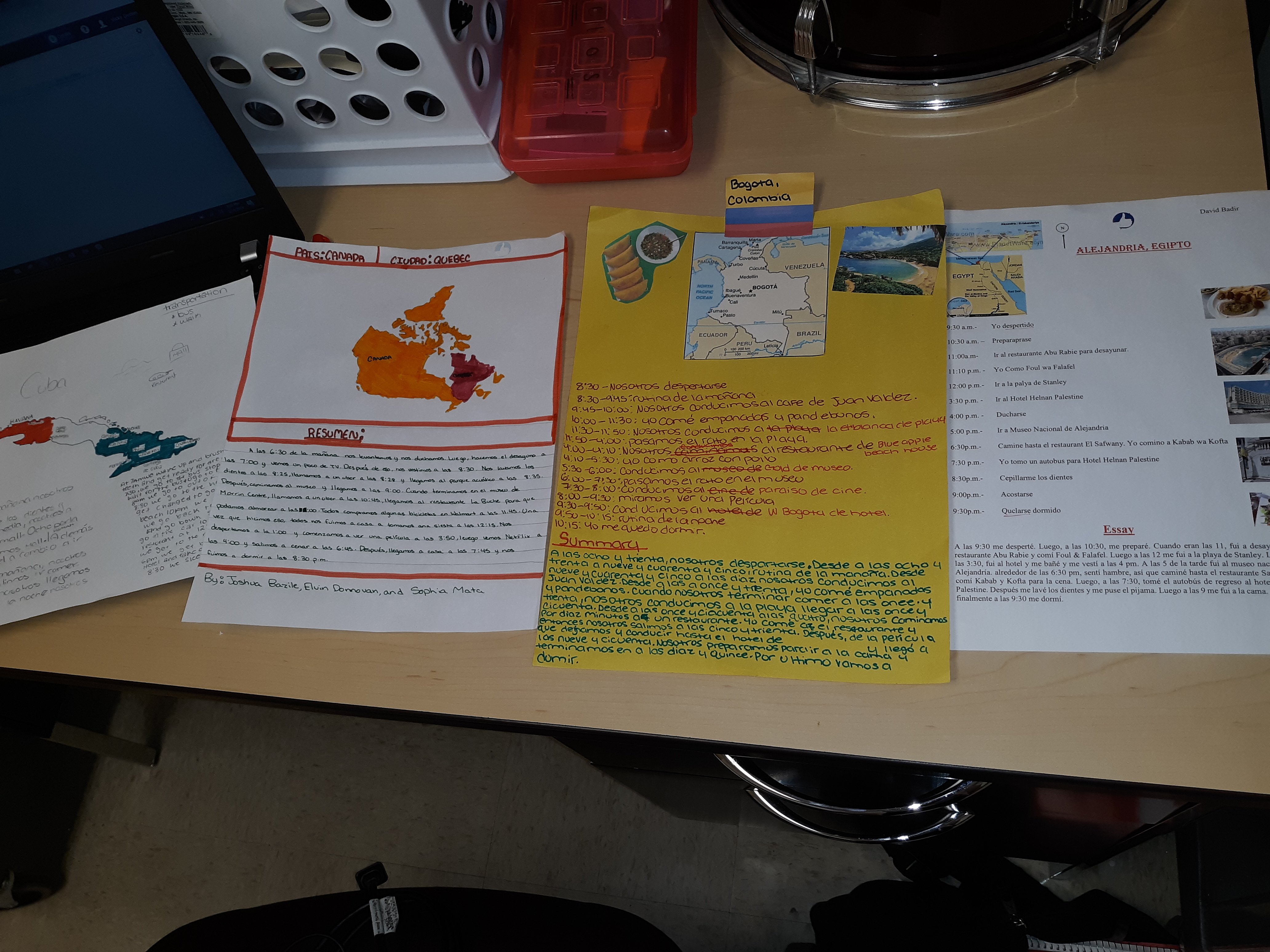 "What do you want to be when you grow up, little Vicky?" asked her family members. She confidently replied, "A veterinarian!" Fast forward 28 years later, we see that life had different plans in mind for this young girl…
My name is Vicky D. and I am an International TEFL Academy alumni. I never saw it in my cards of life that I would teach a second language. Born and raised in Miami, FL, I have always been surrounded by culture in the melting pot of sunny South Florida.
Growing up, I was determined to be a vet. Animals and their behavior constantly intrigued me. I even went to college completing my Bachelor's degree in Biology. However, along my undergraduate route, I was informed by my guidance counselor that I needed to take a language class. This was quite unexpected and actually made me nervous being that I have not taken a foreign language class since high school (5 years!). I decided to go with Spanish since that was familiar territory to me. While in class, my Professor noticed something in me that prompted him suggest I take up Spanish as a minor. I was absolutely opposed to that idea, but with time, I began to learn that I had an undiscovered language for the Spanish language. This passion became so deep that I began having a new desire to become a Spanish teacher.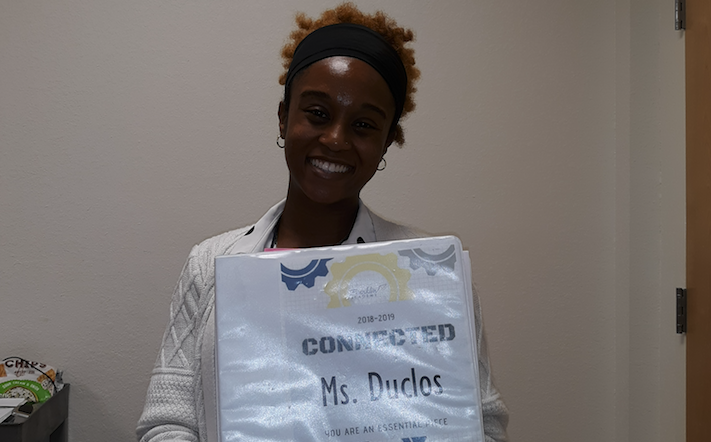 After graduating, I continued with my original dream of working with animals and became a veterinary technician. I lost that passion after 3 years of working at an animal hospital and knew it was time to make a change in my profession. I felt like I needed to have some sort of teaching experience on my resume, but did not know which step to take first.
That is when I came across the International TEFL Academy during my Google searches. I was skeptical at first because I have never heard of them nor did I feel comfortable taking an entire certification course online. However, my doubts and worries lifted after I received scheduled phone calls from real admissions advisors and emails that were answered promptly whenever I had a question. My greatest concern was that I was going to be stuck talking to robots, but that was far from the case!
The classes were so interesting and the professors extremely knowledgeable on the lessons. The graded activities that went along with each lesson were also very engaging – not to mention the Practicum hours that were obtained in real time at a physical location. Listening to the non-natives (adults) learning English was amazing as they put so much effort into understanding the language. Watching the class sessions confirmed that I was making the right decision for my life despite how strongly my educational background opposed my new passion to teach.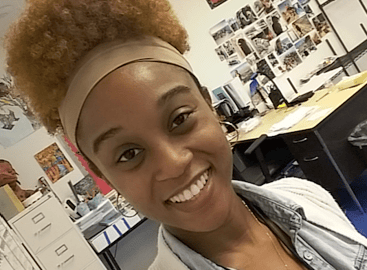 Although International TEFL Academy focuses on sending out their alumni internationally to teach English, I felt like I wanted to stay close to home to teach. The typical International TEFL Academy story takes a turn in my life when I decided to grab a wonderful opportunity to teach Spanish at a middle school in South Florida. Even though I did not fully complete the certification at the time of my interview, I was still hired by the principle of the school because he saw that I was in the process of learning important skills necessary to teaching a second language.
I do not know if life will take me to teaching internationally, but right now, I am at so much peace knowing I am fulfilling this passion that I did not even existed in my heart. I would encourage anyone who is debating to take this course to jump right into it! I most definitely feel as if I got my money's worth taking this course. Thank you for helping me accomplish my dream ITA!
With a BA in Biology and Minors in Spanish and Psychology from Florida Atlantic University, Vicky Duclos hails from from Miami, FL . Before she discovered her newfound passion for teaching languages, Vicky was a veterinary technician for three years.