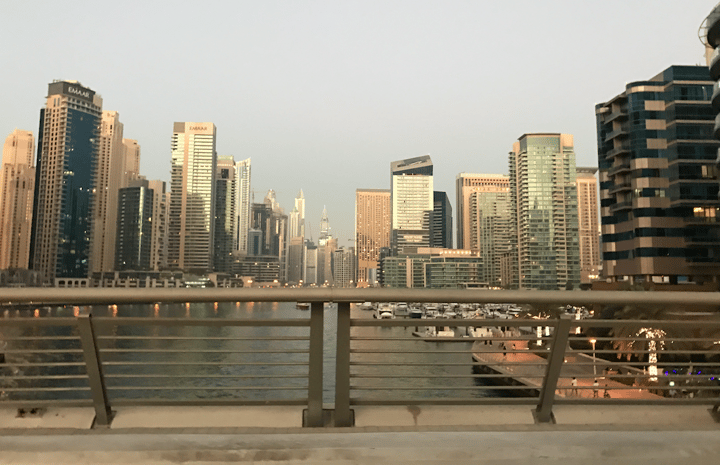 By Katie Ayers
5 years after I graduated from college I decide that it was time for me to go on a new adventure. I had been teaching at a charter school that focused on refugee needs in Chicago and was inspired by the different experiences my students had and how different they were depending on where they were from. This and my past trip abroad really motivated me to want to travel. I wanted to gain life experience outside of the US and add to my story. I wanted adventures. I wanted to eat Syrian food in Syria, falafel in the middle east, tomatoes in Italy. I wanted to experience cultures in their native land, meet people from all over the world and really become a citizen of it.
I initially moved to Xalapa, Mexico. I speak Spanish and I wanted to get some real life practice. I ended up leaving after only 5 months for a few reasons. Although I liked my job at the language institute, Harmon Hall, I didn't like where I decided to move, I spent most of my time there sick from eating all of the street food and you make close to no money there (when translated to USD) and I had A LOT of debt.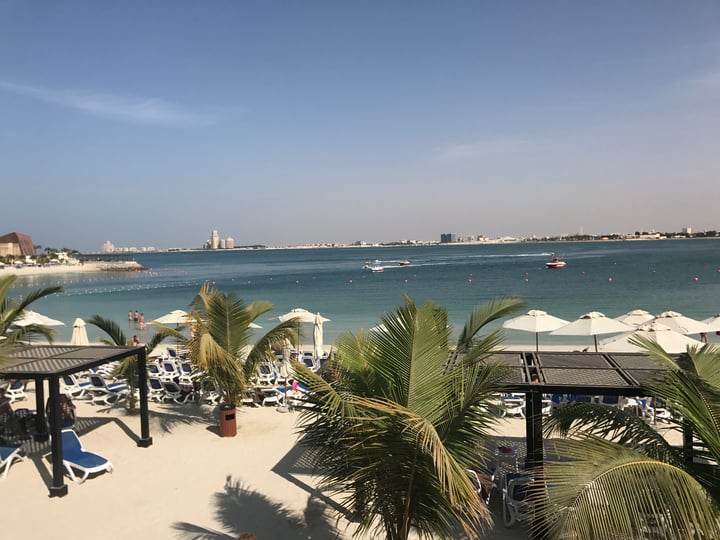 From the beginning of the Chicago ITA TEFL class, I was interested in moving to the UAE. I was not able to get a position there initially because prior experience abroad is really important and I was trying to avoid a position in a school. However, after working in a language institute in Mexico I decided to give a school position one more chance. I enjoy school culture, student events and getting to know a class for a full year (I also like when the year is over and I get new kids).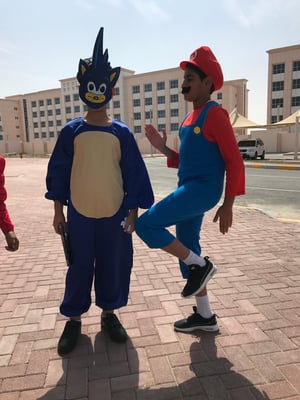 There is a sort of implied adventure moving halfway across the globe and leaving the time and place you're used to. Since money was sadly a necessity for my life I had to look in specific places and it's an adventure that has brought a lot of joy and growth to my life.
My motivation to find a position in the UAE wasn't too complicated. I really needed to make money and I knew I wanted to seek this money in the UAE. I had previously visited and found myself fascinated with it all. The dynamic of different cultures in the UAE is something that I can't actually describe. You have to experience the melting pot affect in the Middle East for yourself. It's also beautiful in a way that I don't typically find beauty. I love the sea, trees and green. I found that I now also find peace in the desert as well. [Read: 12 Things I Wish I Knew Before Moving to the UAE to Teach English].
I was also really interested in moving to the UAE because I wanted to experience an immersion in Islamic religion and get a chance to learn a bit more about the faith. I find religion fascinating and I think more people should take time to understand Islam, it's very sad to me that a religion based on peace and leaving the world a better place is so often used in a way to separate instead of unite groups. Arabic is also beautiful and I love hearing the call to prayer 5 times per day.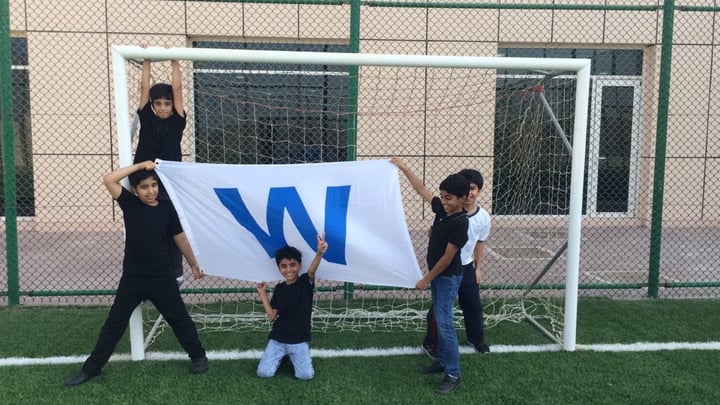 I'm not the type of person who can survive in the UAE for life - which you'll find a lot of people do. I know many people who have been out here for 15+ years. It's a very luxurious and fairly simple life, which is not something I'm looking for long term. The UAE is also the type of place that is what you make of it. You can be as immersed in the local culture as you choose but you can also be incredibly comfortable living a Western life. I think that the people who stay long term choose to live a fairly Western life, where I'd choose to live the former.
I will be in the UAE for one more year. I appreciate the money, and am now in a financial position where I can follow my heart and not just the debt collectors. I'm also sticking around one more year for traveling opportunities. Africa, Europe and Asia are all my neighbors and it's pretty cheap and easy to get to any of these places from here. I had a short list of places I wanted to travel while living in the Middle East and I still have a few more necessary spots before I relocate. My next stop will be summiting Mount Kilimanjaro in Tanzania over Christmas and New Years.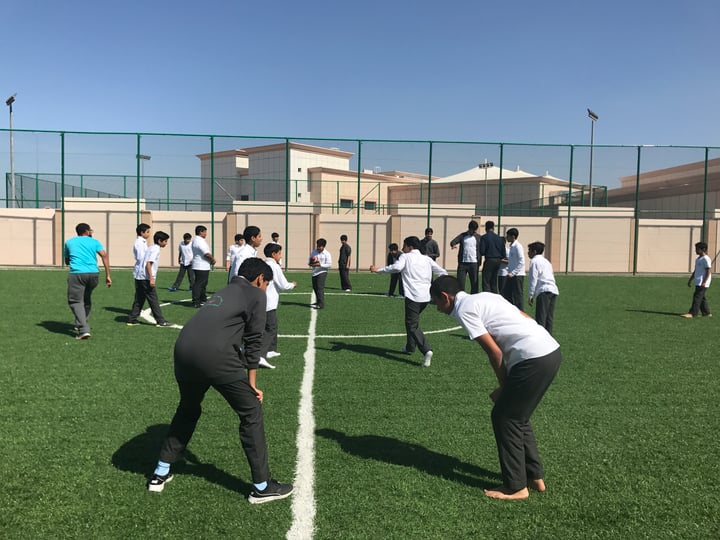 I know that the UAE is not everyone's cup of tea, but I think that if a few more people get a chance to experience what the Middle East and Islam have to offer, the world would be a bit more of a peaceful place.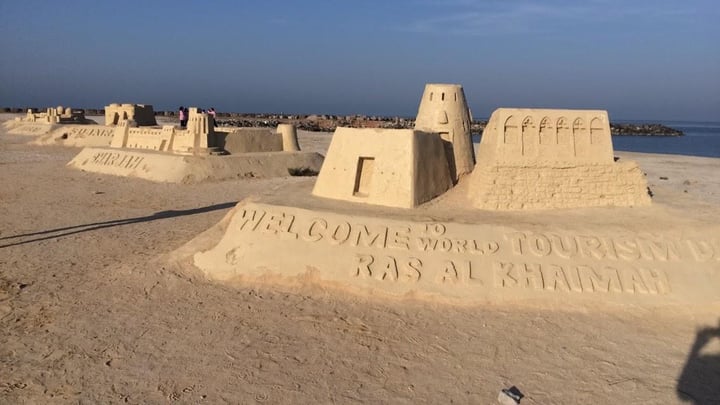 A Chicago gal at heart and one of ITA's Alumni Ambassadors, Katie gained the travel bug in high school when she took a trip to Rome. Since then she's been finding her way abroad whenever she can, two years ago she got that wish and she isn't turning back anytime soon!
---
Want to Learn More about Teaching English Abroad?
If you are excited about teaching English from either the comfort of your own home or anywhere in the world, contact us about TEFL certification options and get ready for a great adventure!
Related Resources: