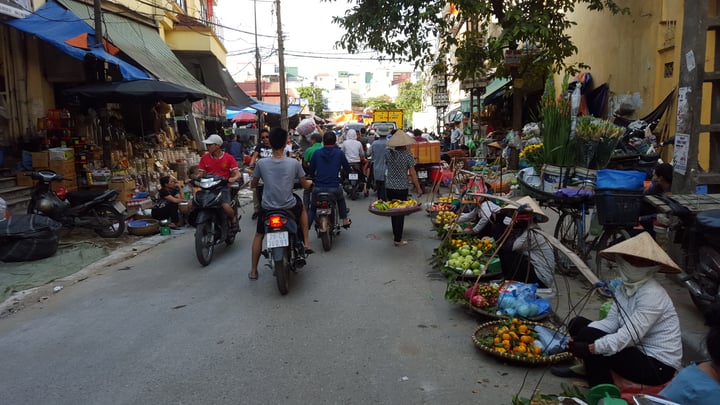 By Laura Nalin
A few years ago I almost didn't consider moving to Southeast Asia purely out of fear that I wouldn't know how to get around Ho Chi Minh City, Vietnam. I was pretty dead set on relocating to Taiwan as there was a guaranteed, well-connected public transportation system in place. However, the pull of Vietnam was too strong and so I decided to fearlessly take the hectic city head-on. The main reason I was skeptical about moving to Saigon is because of a motorbike accident I'd gotten into in 2014 in a small northern town called Mai Chau.I managed to get around town sans motorbike for quite a few months, but eventually faced my fears and I'm pretty happy about that decision. So, whether you're fearless or a bit nervous about driving in literal chaos, here are a few options as to how to get around Ho Chi Minh City, Vietnam.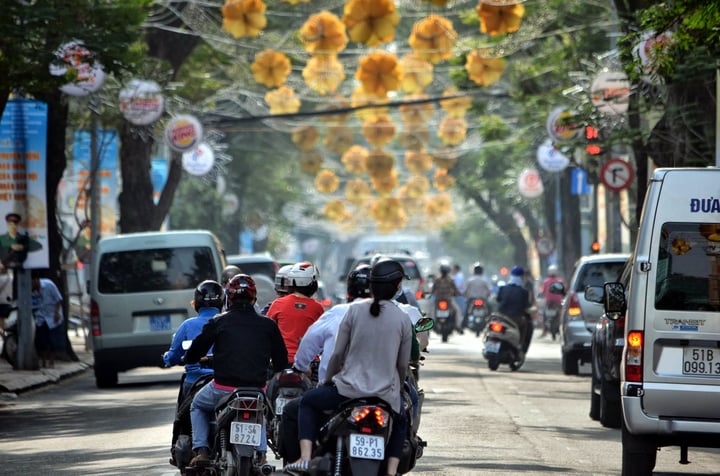 Taxi
I really only take taxis when I'm super desperate or with other people. The taxi drivers in Ho Chi Minh City do not have great reputations; some of them are known to overcharge and/or scam tourists. I'm not here to paint an entire group of workers with a broad brush, so make your own decision when it comes to this. Either way, this isn't my top choice, but I'm grateful for the option.
Grab
This company is Southeast Asia's answer to the likes of Lyft or Uber. In fact, up until early 2018, us Saigon residents had the choice between Uber and Grab, and the market competition made the prices a bit lower. Alas, Uber's Southeast Asia operations were acquired by Grab and things are slightly pricier. Regardless, this app-based service provides car, motorbike taxi and delivery options, just like back home. If I am unable to drive or would prefer to be bougie and take a car for no apparent reason, this is definitely my preference as to how to get around Ho Chi Minh City, Vietnam.
Motorbike
This is the most common choice among expats, as it gives one a sense of freedom. There are plenty of rental shops throughout town, and the owners will be more than willing to help you find the perfect bike for your size, stature and preferences. I originally drove an automatic motorbike around as I got accustomed to the traffic patterns and learned how to get around Ho Chi Minh City, Vietnam on my own, but I'm about to purchase a semi-automatic Honda Cub. And to think I didn't ever want to get back on a motorbike, ey!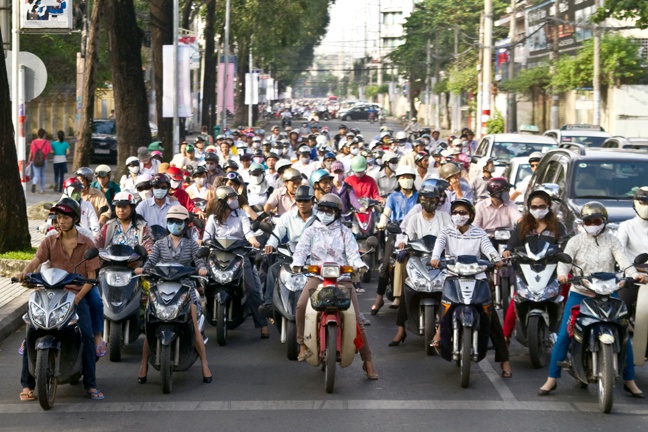 Bicycle
I have a special place in my heart for cycling. It was my main mode of transportation when I lived in Chicago and I'd love to be able to zoom around Saigon on a street bike. However, given the fact there are literally millions of humans also occupying the roads on motorbikes, in cars, trucks and buses, navigating the city on a bicycle might be a bit cumbersome. I can't imagine a bicycle is an ideal main mode of transportation when it comes to merging onto highways. Anyhow, if you don't mind the aforementioned as well as using that kind of energy in tropical weather conditions, then more power to you.
Public Bus
This is an option that I hope to take advantage of in the coming months at some point. Not only is this option super cheap, but the bus system is pretty well-connected. However, due to all the motorbikes and cars on the road, the buses always somehow end up becoming slaves to the traffic light. I ain't got time for that.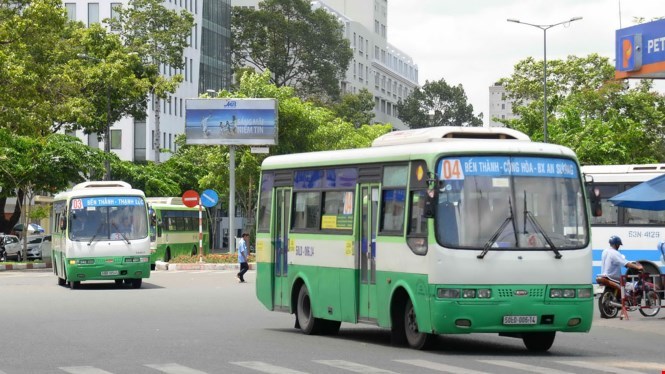 Walking
This is actually my preferred mode of transportation forever. Back when I lived in Chicago, my friends used to make fun of me as I would sometimes walk for an hour and a half to get somewhere when I could have just taken the train, a bus or my bike. I walk quite a bit in Saigon - though not nearly as much as I did in Chicago, New Zealand or South Korea - depending on the time of day and the weather. I've actually discovered a few of my favorite restaurants and shops traveling by foot, so don't let the heat and humidity deter you from exploring the city at a slower pace.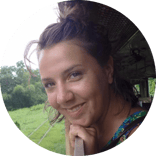 Laura is a 29-year-old serial expat who left the states in 2013 in search of a fresh perspective - a decision which opened more doors than she could've imagined. She's a lover of mountains, spicy food, stand up comedy, and will never turn down a pizza. Laura is one of ITA's Writing & Content Ambassadors.
---
Want to Learn More about Teaching English Abroad?
If you are excited about teaching English from either the comfort of your own home or anywhere in the world, contact us about TEFL certification options and get ready for a great adventure!
Related Resources: