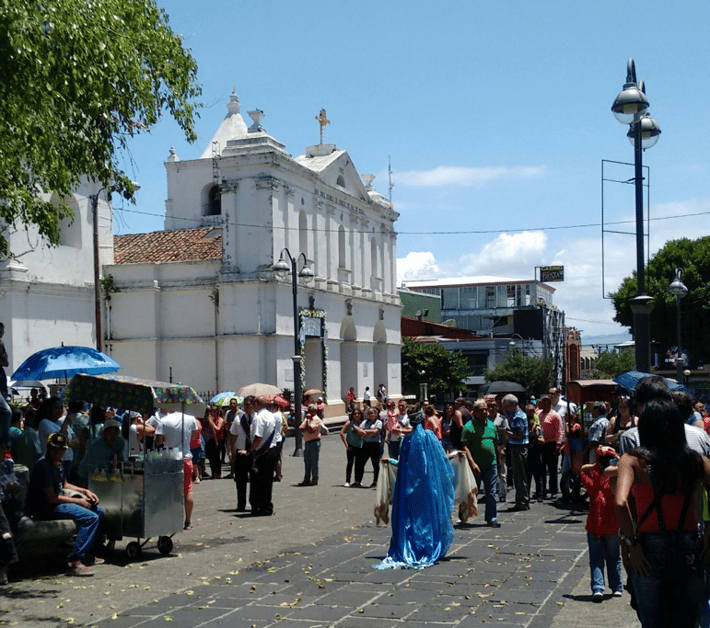 Our ITA Alumni Ambassadors are living in some of the world's greatest cities. We asked them to hit the streets and give us an inside look at their favorite neighborhoods to hang out and spend an afternoon. From the best coffee shops and restaurants, to the more off the beaten path hidden gems, our Alumni Ambassadors are on the ground abroad & ready to spill their tips!
---

The area around Universidad Nacional de Costa Rica, locally known as La UNA, is arguably the most vibrant neighborhood in Heredia and a fun place to spend an afternoon.
The university itself isn't very big but there is an exuberance and energy that comes with the college crowd. There are often student led bazaars, book exchanges, and club activities open to both the young and young at heart. Several times a year the university hosts music festivals, the most popular being Semana U where tons of local bands come to play for free.
Food options in the area are endless. In the mood for American fast food? Subway, KFC, McDonald's, Quiznos, Papa John's and Pizza Hut are all on the same street. Craving something more local? There are numerous little sodas, local eateries, offering tasty and cheap bites. Feeling a little international? There are quaint cafes like Entre Nous which serve scrumptious crepes and Parillita de Pepe with delicious Colombian food, among others.
Bars are obviously plentiful and there's a spot for everyone and every mood—karaoke singing, shooting pool, grooving to reggae, Latin dancing, grunge, live music, you name it. On game nights these bars are guaranteed to be overflowing with adrenalized futbol fans. If you want a break from the bar scene, El Parque Central is only a few blocks away. You can read a book or people watch by the fountain, climb up the historical tower-like monument El Fortin for a view of the city, or check out the impressive La Immaculada Concepcion church built in 1796.
Take me back to the Alumni Ambassador Corner
---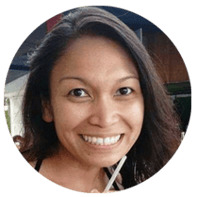 An island girl from Micronesia who's been traveling since she could walk. Anne's had a multifaceted life having lived in five different countries (so far) and trying her hand at a number of different jobs. Her free spirit has her roaming the planet, traveling solo, immersing herself in different cultures, and giving back by teaching the universal language of English.