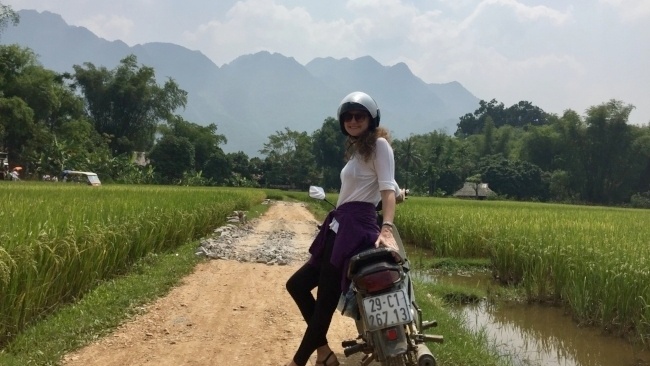 Our ITA Alumni Ambassadors are living in some of the world's greatest cities. We asked them to give us their tips and hacks for navigating the streets and getting from one place to another. From trains, motorbikes and chicken buses, our ITA Alumni Ambassadors have you covered to get you where you need to go! Here, our lady on the ground Abby Moore provides tips on how to nagivate your way around Hanoi, Vietnam!
---
You can take the bus around Hanoi, many people do. The routes are getting a bit better with new BRT Rapid bus lanes. You can type in your location and destination into Google Maps and click on the public transport option for available bus routes.
The most popular way to get around the city however, is by motorbike. You can buy or rent a motorbike depending on the level of responsibility you would like. Many rental places will fix mechanical issues for you or swap out a bike for a different one if you don't like your current one.


Bike Rental Recommendations:
1. Rent a Bike Vietnam: Number 27 Alley 52 To Ngoc Van - tay Ho District
2. Quang Minh Motors: Cau Glay District


There are also ride-sharing programs. Uber is in Vietnam, and another ride-share called Grab (which I recommend). If you are traveling solo you can request a motorbike pickup via smartphone at a very affordable cost. They also have the basic car and taxi options as well.
Take me back to the Alumni Ambassador Corner
---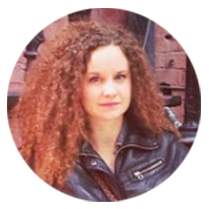 Abby has never been one to sit still - If she isn't traveling you can find her working several odd jobs to feed her traveling funds. Abby really wanted to move somewhere she didn't know much about, so decided she was going to land in Ho Chi Minh City and work her way north and stay where ever was the best fit. She hit it off with Hanoi right away and decided it was a good city to start her new teaching adventure.

Related Resources: