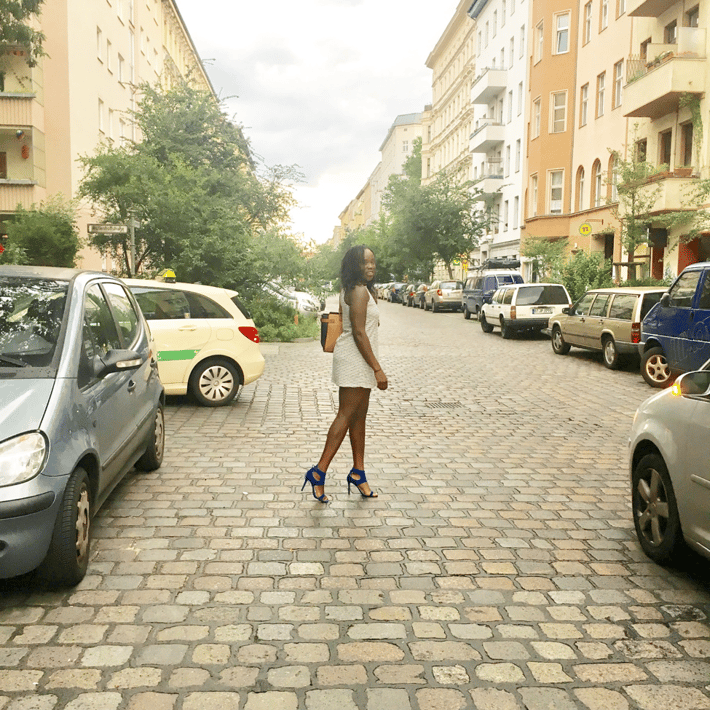 Our ITA Alumni Ambassadors are living in some of the world's greatest cities. We asked them to hit the streets and give us an inside look at their favorite neighborhoods to hang out and spend an afternoon. From the best coffee shops and restaurants, to the more off the beaten path hidden gems, our Alumni Ambassadors are on the ground abroad & ready to spill their tips!
---

Looking for a great neighborhood to visit in Berlin? Check out Neukolln! This neighborhood is one of the most diverse in Berlin, which is fantastic! If you take a short walk down Boddinstrasse you'll find delicious Italian restaurants that rub shoulders with tasty Arabian bakeries!
Not only is Neukolln extremely diverse, but it is also home to the 'abandoned' airport, Tempelhof. Tempelhof was closed in October of 2008 and is now a popular tourist attraction. Who knew an airport could be so fun? During my first trip to Tempelhof, I witnessed families having bbq's, couples eating ice-cream, children running down the runways, people gardening, and various other activities. The history behind the importance of Tempelhof is incredibly interesting, so a friend and I had a lovely afternoon chatting about its significance.
Lastly, Neukolln's bar scene is a must for you party goers out there! You'll find a plethora of cozy bars throughout this neighborhood, but my personal favorite is Rotbart. With a large selection of beer, wine, and liquor, Rotbart is a relaxed bar with concerts and poetry slams. But don't forget to carry cash! Most of the bars in Neukolln do not accept cards!
Take me back to the Alumni Ambassador Corner
---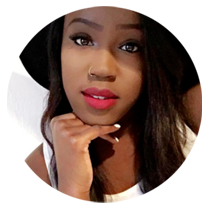 An extremely international Midwestern girl, born in Cario, Egypt and raised in Minneapolis, Minnesota. Her family is originally from South Sudan, but she has lived in California, Iowa, and Minnesota! Tina chose to teach English abroad because of her passion for travel, enjoyment in helping people, and her interest in different cultures. During the summer of 2014, she studied abroad in Berlin and absolutely fell in love.