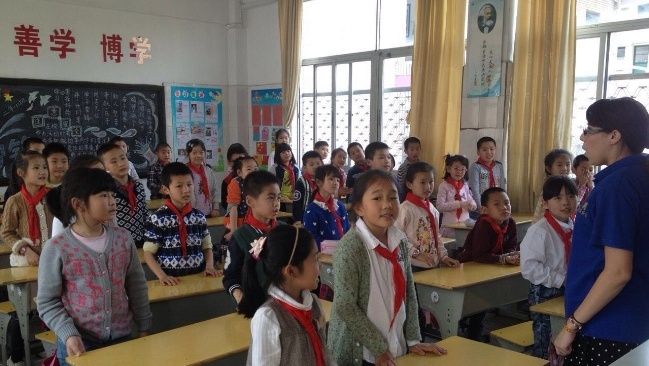 The alumni department is excited to announce the winners of our first ever lesson planning contest!
We had so many great lesson plans submitted, and it was nice to be reminded of the thousands of talented ITA graduates that are helping people around the world as we speak. Picking just three winners was a difficult task, but at the end of the day, our team decided that these lessons best exemplify what an effective lesson plans should look like.
These lessons clearly outline student learning objectives and have introductions designed to peak interest and encourage thinking. They are planned in a manner that would make the material accessible for students with a range of learning styles and have components in place to check for understanding during and after the lesson. Most importantly, these plans are ambitious, but realistic in scope. They clearly demonstrate a thoughtful approach in their design and would undoubtedly engage learners.
First Place - Grand prize winner!!! - Chris Nguyen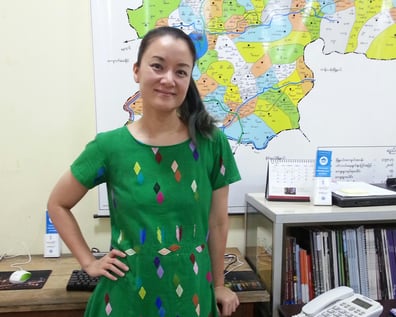 Second Place - Erika Kenworthy
Third Place - Judith Allen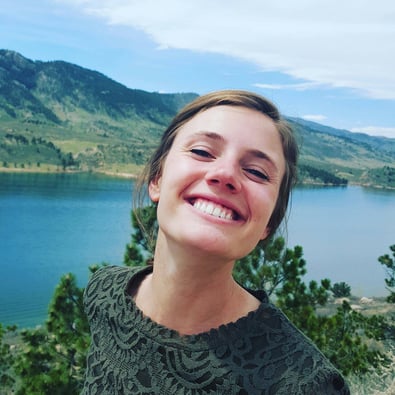 You can view their winning lesson plans and all entries in our lesson planning contest in our ITA Tips and Lessons Plans Facebook Group.