Everyone loves the holidays. It's a wonderful time to be together with your family and closest friends… when you're not teaching English 3,000 miles away :) !
Whether it's Thanksgiving, Christmas, Hanukkah, New Year's Eve, Chinese New Year, Valentine's Day and so on, we wanted you to show us how you celebrate your holidays abroad!
We received many great pictures from all over the world. We are proud to announce the winners of each of our 2 categories. Congrats to them for their awesome photos!
CATEGORY 1: Your Holiday Celebrations with Your Students in Your School, or Classroom.
1ST PRIZE: $300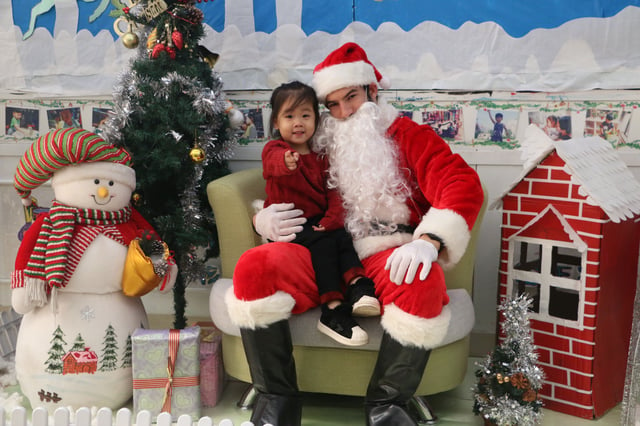 Zach Sack
Christmas celebrations in Zhengzhou, China