TIM UNAEGBU
SOUTH KOREA TEFL AMBASSADOR

Video Ambassador - Geochang, South Korea

@divinetdollaz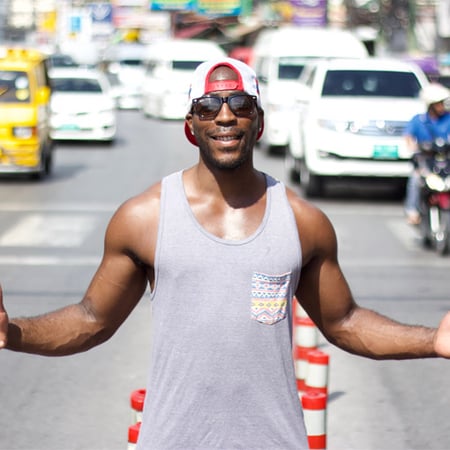 Where are you from? Kamloops, B.C. Canada
Age: 31
Star Sign: Aries
University:
Thompson Rivers University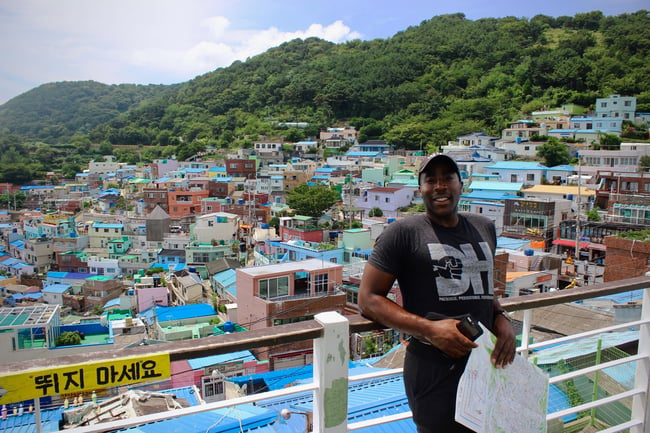 Is this your first time abroad? If not, where have you traveled?
I have been to Thailand, Abu Dhabi, Dubai, England, Korea and many places in America, my favorites being Hawaii, San Diego, Miami and Los Angeles.
What made you decide to teach abroad?
I love speaking in front of people whether it is teaching or coaching. I enjoy experiencing different cultures and putting myself in situations that may be uncomfortable so I can feel alive and understand the world with a different lens.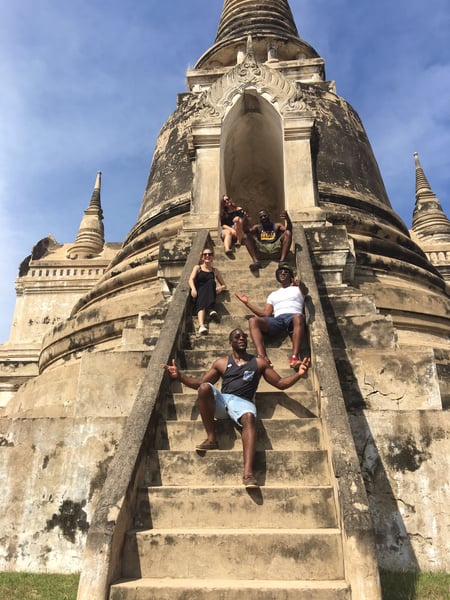 Why did you choose to teach English in South Korea?
I chose to go to South Korea after doing research, reading blogs, and seeing testimonies about the country. The main attraction was that South Korea is a country that makes sports and health a priority which mirrors my values, everyone is active and there are many opportunities for extracurricular activities.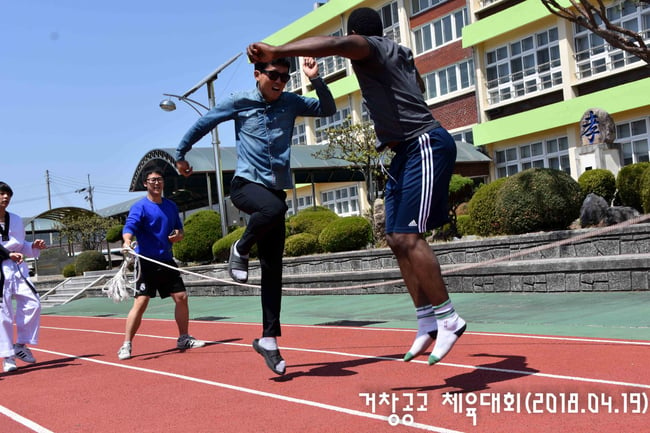 What are you most excited about being an ITA Ambassador?
I am most excited to share with people the benefits of teaching abroad, that it is never too late and I want to share my authentic experience so others can feel a connection with my stories.
If you could go back in time, what piece of advice would you give yourself before you went abroad?
If I could go back in time, I 100% would tell myself to do this right after graduation and that this is a great way to gain experience, to tackle debt and build a better life for the future. I would also suggest studying more of the native language before going abroad to make the transition easier.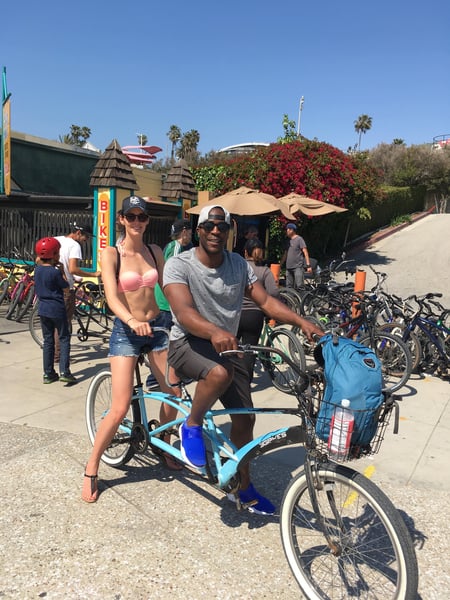 Our website uses cookies to understand what content is most relevant to your research on teaching English abroad. See our privacy policy for more.
Got it!