TAMIE ARIETTA
GERMANY TEFL AMBASSADOR

Writing & Content Ambassador - Hamburg, Germany

@arierox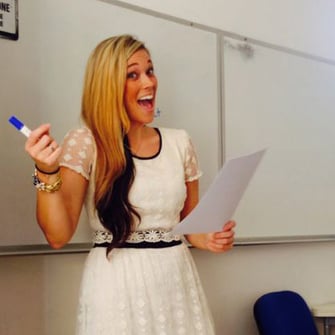 Where are you from? San Diego, California
Age: 40
Star Sign: Virgo
University:
Cortiva Institute / Kaplan College
Major:
Massage Therapy / Real Estate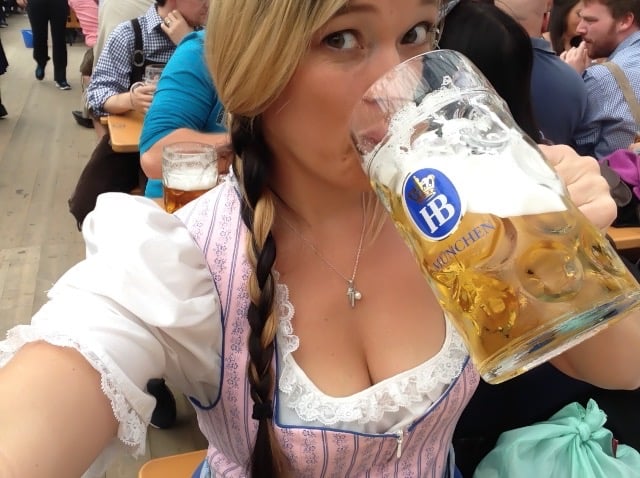 Is this your first time abroad? If not, where have you traveled?
Yes, but if you count walking across the border to Tijuana 'pre-passport required days', then technically no. :)
What made you decide to teach abroad?
My initial travel plans did not include moving to Germany; I never expected to stay and teach abroad. However, a week before my trip was about to end, I canceled my return ticket back to California and continued to travel. In my heart, I knew I wasn't ready to go back to the States. After a few more months on the road, I made the decision to come back to Hamburg, Germany, to live and teach.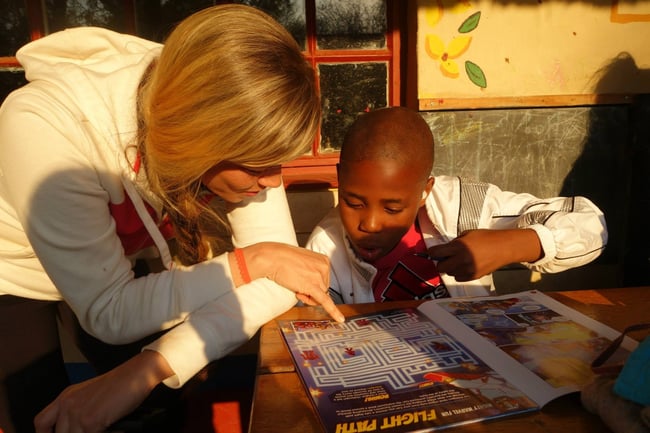 Why did you choose to teach English in Germany?
I decided on teaching in Hamburg, because it had a very homey feeling; I felt comfortable here right away. Plus, I need to be near water, so my decision was easy since Hamburg has a beautiful river running through it and a huge lake in the city center. Not to mention, both the Baltic and the North Sea are only an hour's drive away.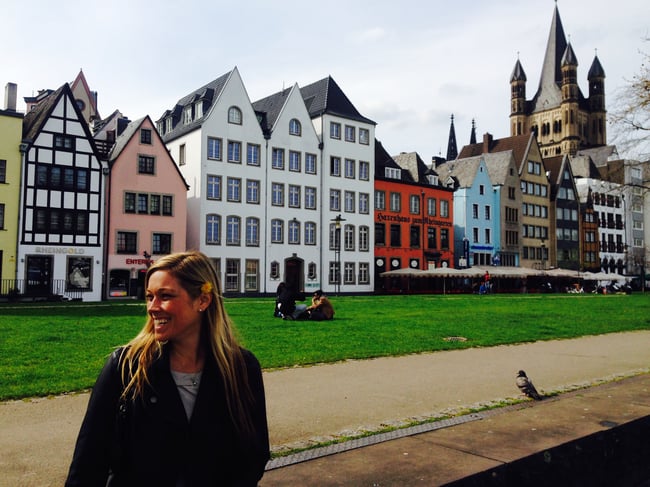 What are you most excited about being an ITA Ambassador?
I'm very excited to have the opportunity to share my experience with teaching and living abroad. As most of us would think, Germany seems very structured, and the moving abroad process seems straightforward; however, that typically is not the case, so I want to be able to help others get a clear understanding on what it is actually like to live/teach and deal with bureaucracy in Germany.
If you could go back in time, what piece of advice would you give yourself before you went abroad?
Surprisingly enough, my advice would be the same as what I told myself when I first started this journey: do not overthink every little thing. It will all work out no matter what happens. I can always go home, but not before I try to make it work first. If I do decide to leave, do so with no regrets.
You can read Tamie's blog here.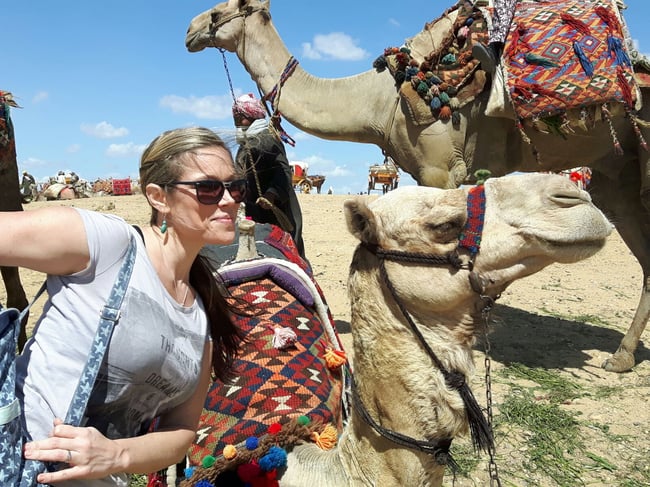 Our website uses cookies to understand what content is most relevant to your research on teaching English abroad. See our privacy policy for more.
Got it!