SCOTT MISTLER-FERGUSON
CHILE TEFL AMBASSADOR

Writing & Content Ambassador - Vina Del Mar, Chile

@mistlerferguson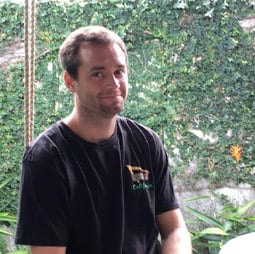 Where are you from? Bethlehem, New York
Age: 22
Star Sign: Scorpio
University:
University of Rochester
Major:
English (Creative Writing) and Political Science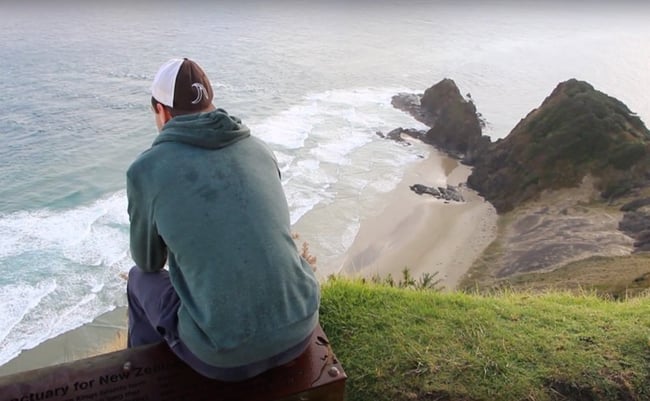 Is this your first time abroad? If not, where have you traveled?
I've traveled to New Zealand, Australia, The Cook Islands, Tunisia, Iceland, Costa Rica, Mexico, Argentina, and now Chile.
What made you decide to teach abroad?
I wanted the chance to live abroad long term and be able to integrate myself into new communities as more than just a tourist. Teaching English feels like a way of reciprocating all the great experiences I've had abroad. My hope is that I can arm my students with the knowledge necessary to go out and travel to English-speaking countries with confidence in their fluency.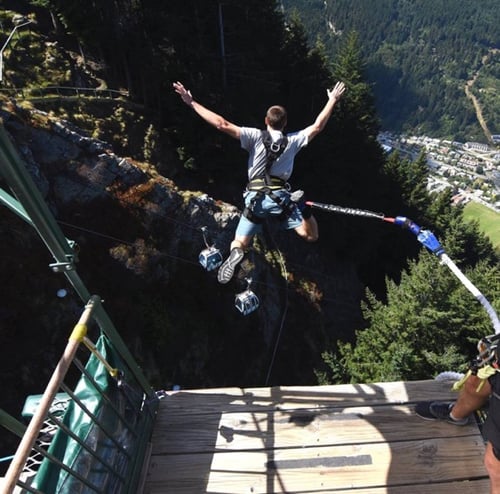 Why did you choose to teach English in Chile?
Chile was always a fascinating country to me in terms of its natural beauty, culture and political landscape. As a History Minor in University, I had the opportunity to study quite a bit about the Southern Cone of South America and became increasingly hopeful that I'd one day be able to visit the region. I live in Viña Del Mar mainly because I wanted to live by the ocean.
What are you most excited about being an ITA Ambassador?
I believe that traveling outside of the U.S. gives you an incredible wealth of experiences through the people you meet, the places you see, and even the food you dare to try. If my writing can make the journey easier and inspire some potential travelers to make the leap, then I'll be extremely satisfied.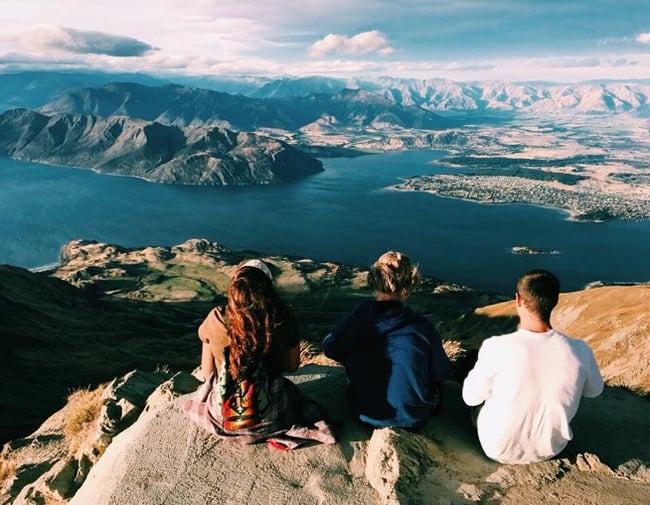 If you could go back in time, what piece of advice would you give yourself before you went abroad?
Study every language you can! I did not study a language in my Undergraduate years and am now kicking myself for it. It goes without saying that life is easier in a foreign country if you can speak the language. Beyond that, even your effort to converse in another nation's language goes a long way in terms of showing your commitment to understanding a new culture and its people.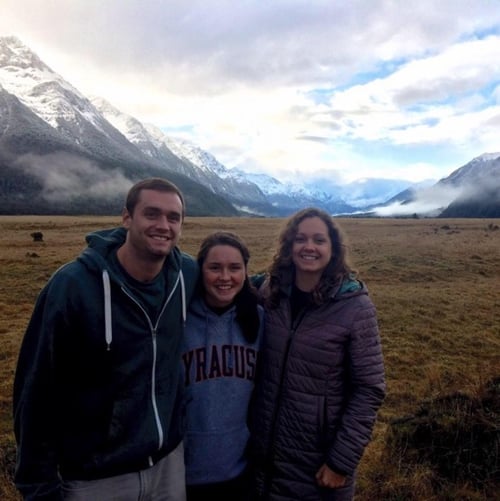 Our website uses cookies to understand what content is most relevant to your research on teaching English abroad. See our privacy policy for more.
Got it!