Nicola Rae
Content & Writing Ambassador - Teaching English Online
& House-Sitting Her Way Around the World


@seenicwander
seenicwander.com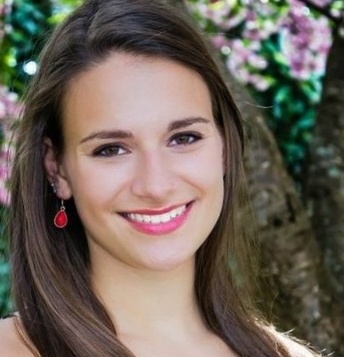 Where are you from?

Atlanta, Georgia
Age: 25
University:
Undergrad - University of Georgia
Masters - Francis Marion University
Major:
BA Anthropology and BA Sociology
Masters in Education
Spirit Animal: Bearded Dragon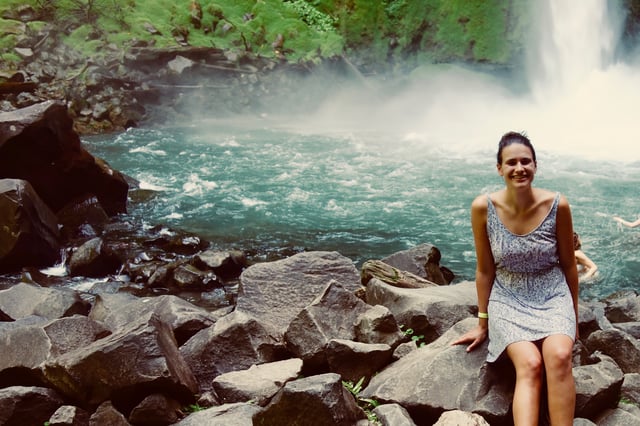 Is this your first time abroad? If not, where have you traveled?
This isn't my first time abroad. So far, I've traveled to Australia, Costa Rica, India, Italy, France, Belgium, England, Scotland, Ireland, and Germany.
What made you decide to teach abroad?
I've wanted to teach abroad for years! I think I heard about it for the first time on that show, House Hunters International. There was a couple on the show looking for an apartment in Abu Dhabi because they got jobs as English teachers and I just thought that sounded so amazing. I started looking into it and even when I got my teaching job in the states, the idea always stuck with me. After three years of teaching at home, I decided it was time to see the world.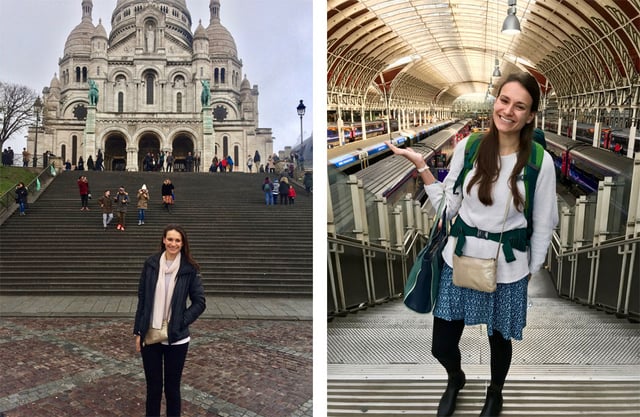 Why did you choose to teach English online?
The funny thing about that is… I actually didn't. Since I work online while house sitting, I typically go wherever I can find the best house sitting opportunity. This has allowed me to travel to destinations I never even considered and broadened my horizons.
What are you most excited about being an ITA Ambassador?
I'm a little bit obsessed with teaching English online while house sitting. I fell into this lifestyle by accident and it has turned out to be one of the coolest things I've ever done. I'm so excited to share this with all of you marvelous people. If you're like me and struggling to decide where you want to go, house sitting and teaching English online might be a great fit for you too!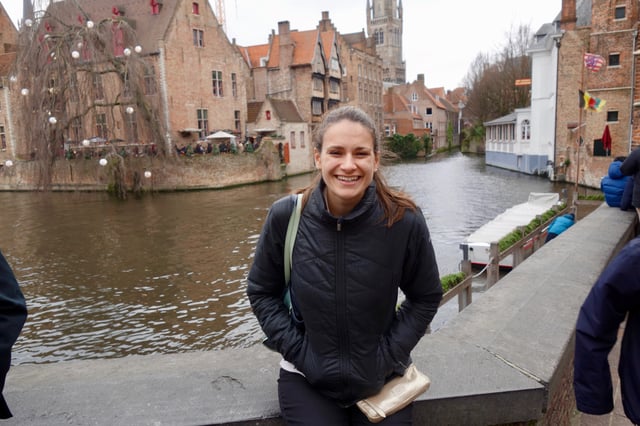 If you could go back in time, what piece of advice would you give yourself before you went abroad?
Honestly, I wish I would have packed less! I started traveling with a 44L backpack but that has swelled into a big duffle bag as well. It's getting harder and harder to pass the duffle off as my "purse" on budget airlines! I had no idea what kinds of things I would be doing and what the style would be, and many things I brought go unworn. I packed way too many casual/comfy clothes and not enough fun-go-out-and-socialize clothes. Now that I'm here and I see how easy it is to get clothes and toiletries, I wish I packed less.
Follow Nicola's adventures through her blog: