Kristine Bolt - Russia TEFL Ambassador
Writing & Content Ambassador -

Yakutsk, Russia


@kristinebolt76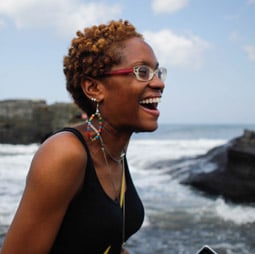 Where are you from?

Jamaica
Age: 42
Star Sign: Don't believe in those
University:
University of the West Indies, Jamaica; University of California, Berkeley
Major:

B.Sc. in Actuarial Science (UWI); M.Sc. in Industrial Engineering & Operations Research (UC Berkeley)
Spirit Animal:
Don't believe in those either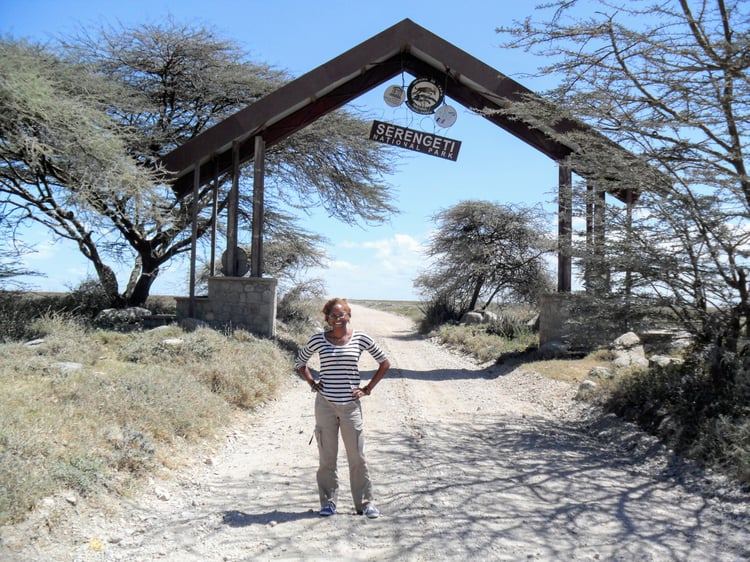 Is this your first time abroad? If not, where have you traveled?
I've been travelling since I was six years old. Being from Jamaica, the USA is the place I visited the most before my dreams started coming true almost four years ago and I started going much further afield than I previously had. Close to Jamaica, I've visited other Caribbean islands: Barbados, Cuba, Trinidad, St. Lucia and the Bahamas. Further away, I've been to Canada, England, France (does one day count?), the Netherlands, Turkey, Tanzania and South Korea (also one day). I lived in Indonesia for almost 1 year so while I was in that region, I traveled as much as I could to various islands in that country, like Lombok, Sumatra and Bali. I've also visited Singapore, Cambodia and Laos. And, of course, I currently live in Russia.
What made you decide to teach abroad?
I spent sixteen years in the corporate world before it and I mutually lost our shine for each other, and I was made redundant from a life that was slowly killing my spirit and my soul. Once that break was made, a fast and intense "everything must go" phase kicked off for me, which involved ending toxic relationships and getting rid of burdens and baggage that I had taken on over the previous few years. This phase also included selling my house and car and getting rid of my furniture and most of my possessions. Over the course of several months, I came to the conclusion that the only way that I could fulfil my lifelong dream of living in distant lands and helping people was to work in the international development field. However, after a blanket rejection from every single avenue I explored while trying to get into that field, I remembered that I had recently received my TEFL certification and started looking for a job teaching abroad. Thank goodness I had that certification, which is now helping me to live my dreams.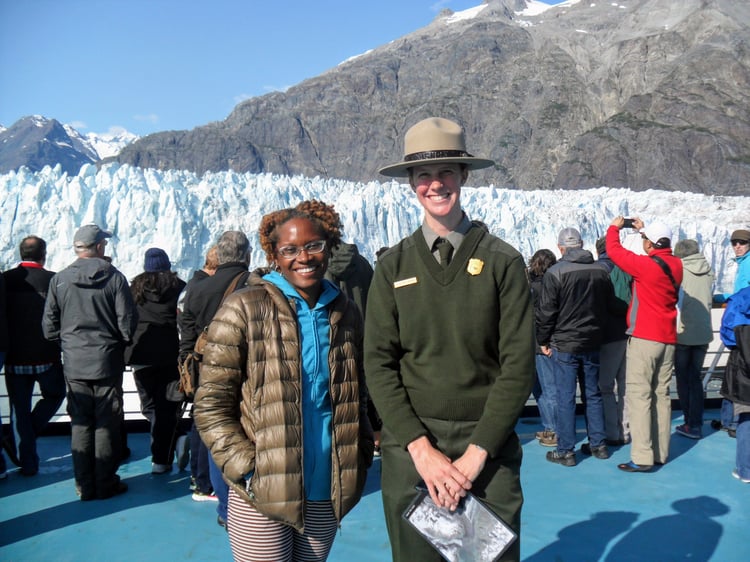 Why did you choose to teach English in Russia?
I'm not sure that I chose it so much as it chose me. After several weeks of searching, I finally landed a job offer from a language school in Chile but it just didn't feel right to me. Even so, I accepted the offer out of panic. What can I say? I'm not used to sitting around and doing nothing; I had also allowed all of the international development rejection to make me a little desperate. Anyway, while I was trying to wrap my mind around the idea of going to Chile, I continued my job search and came across an advertisement for my current job. The minute I saw it, I knew that job was supposed to be mine, even though I had never heard of the Republic of Sakha (Yakutia). All I saw was "Siberia" and I was immediately intrigued. I did a very basic web search about the region - there wasn't much in English - then applied for the job and interviewed over Skype. After one entire nail-biting week, I received an email telling me that my application was accepted. "Screaming for ten minutes straight from overflowing joy" is too mild a description for what I did once I read that email. I'm not sure I even slept that night, I was so excited. Once I arrived in Yakutsk a few months later, it wasn't long before I was falling in love with the region and with my life here.
What are you most excited about being an ITA Ambassador?
The thing that excites me about being an ITA Ambassador is the opportunity to share my own story with others who have similar dreams but are afraid to follow them or have been told that their dreams are stupid or irrelevant. I was in that boat for a very long time and the freedom that comes from living the life that I was always meant to have, because I finally stopped allowing others to define what my dreams should be, is absolutely exhilarating. I want others to have that same indescribable feeling of walking in what they're meant to do, despite the fear of the unknown and the discomfort of going against what society says they should want.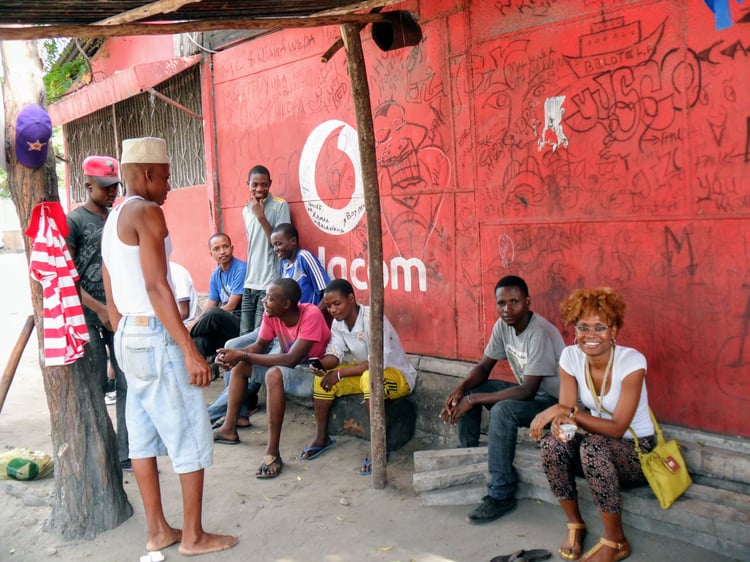 If you could go back in time, what piece of advice would you give yourself before you went abroad?
Pack faster and get going RIGHT NOW, girl! But seriously, the first time I went abroad to live in a place that was totally different from anything that I was used to (Indonesia), I unwittingly stumbled into culture shock. I mean, I had been travelling for most of my life and had lived abroad for over a year when I was working on my Masters degree. I thought my travel experience meant that I wasn't susceptible to culture shock. This was why I didn't even consider that it could be a factor for me in making that huge move and therefore wasn't prepared for it. In fact, I didn't even realise that I was in culture shock until I was coming out of it four months after I arrived in the country. So if I could go back in time to when I was preparing to go to Indonesia, I would tell myself to keep my heart open to whatever conditions I would experience and whatever encounters I would have in my new country. I would tell myself to go with no expectations so that I wouldn't waste even one minute being outraged, offended or disappointed when unexpected challenges came my way.
You can find Kristine's blog, Go Out & Serve here.