Kenny Nguyen - Vietnam TEFL Ambassador

Video Ambassador - Ho Chi Minh City, Vietnam

@nguyening.without.borders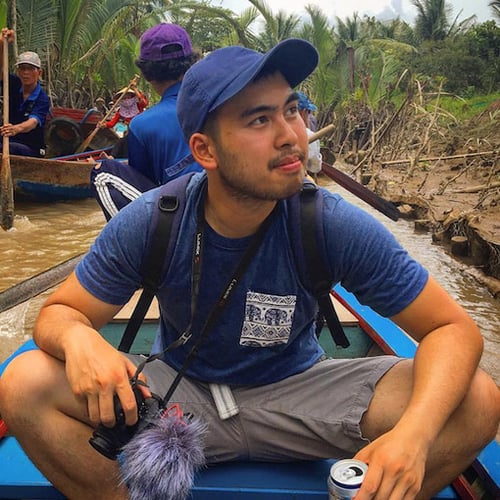 Where are you from? Chicago, IL
Age: 25
Star Sign: Capricorn
University:
Columbia College Chicago
Major:
Broadcast Journalism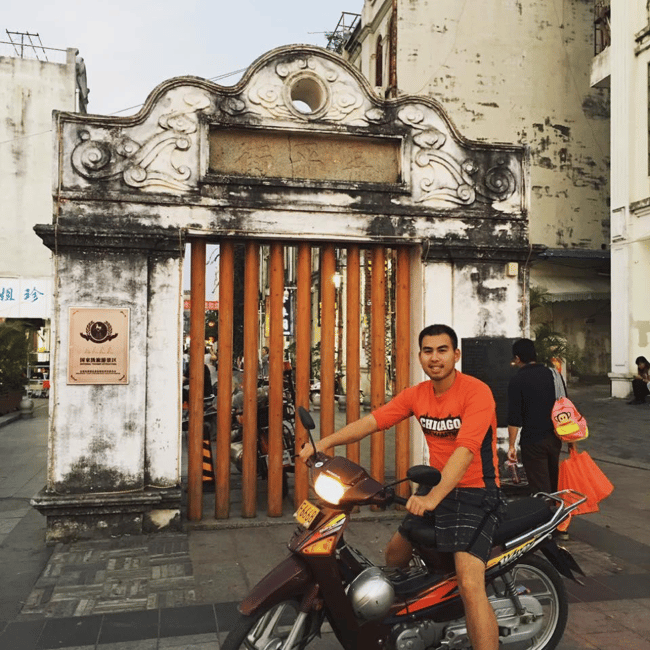 Is this your first time abroad? If not, where have you traveled?
It is definitely not my first time abroad. I've been well-traveled ever since I was eleven. I have been to many places around the globe. Some notable places are: Vietnam, China, Japan, Thailand, Malaysia, Taiwan, Singapore, and Canada. ( Does Canada count?)
What made you decide to teach abroad?
I'm always striving to make a difference in someone's life, whether that be teaching or some type of volunteer work. The idea to work abroad seemed enticing. I've always had a keen interest in travel and felt like it was important for me to be exposed to the customs, and traditions of a foreign country. To learn and understand how people live really makes you more humble.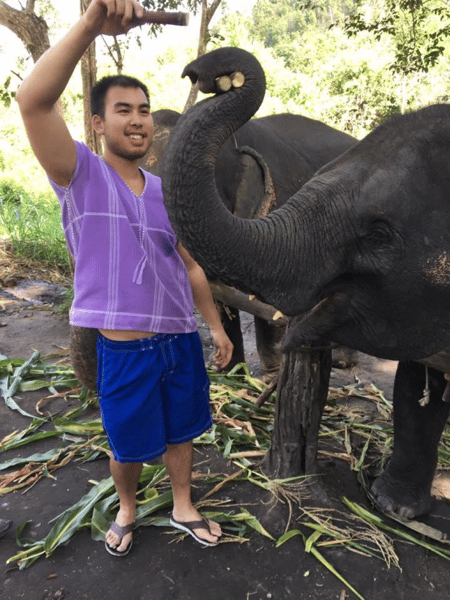 Why did you choose to teach English in Vietnam?
My parents left Vietnam during the war. They fought for freedom, economic opportunity, and a chance to start new again. In doing so, they spent little to no time in the country they grew up in. I choose Vietnam because I wanted a chance to "make up for lost times" with my family members, to get a better understanding of my roots and most importantly -- I'm trying to prove to my mom that I can cook Vietnamese food better than her. ( That will never happen) But I can dream, right?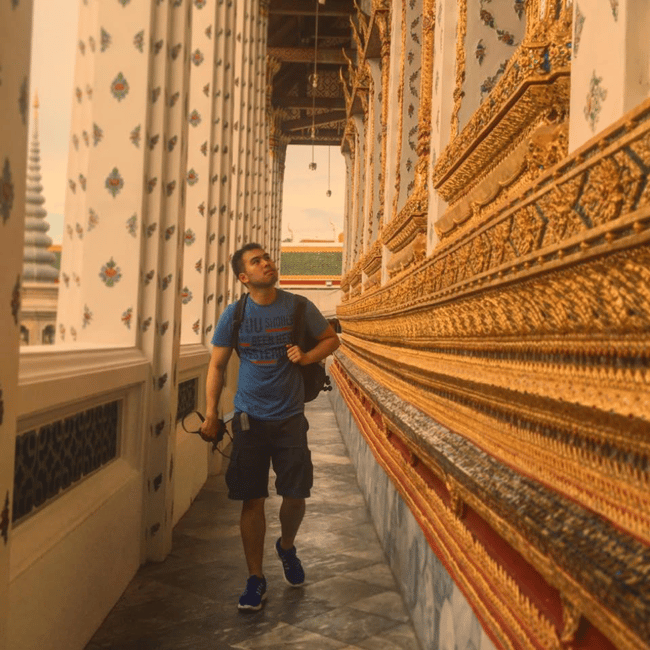 What are you most excited about being an ITA Ambassador?
I'm excited about helping newcomers get situated in Vietnam. Moving to a country like this can be extremely stressful. I hope that I can produce well-detailed videos that will help ease the stress and make the experience as comfortable and joyful, as can be for everyone.
If you could go back in time, what piece of advice would you give yourself before you went abroad?
Live the life you wanted, not the life society wants, but the life you wanted for yourself.
You can view Kenny's YouTube channel here.