Kate John
Content & Writing Ambassador - Phnom Penh, Cambodia


@katetcjohn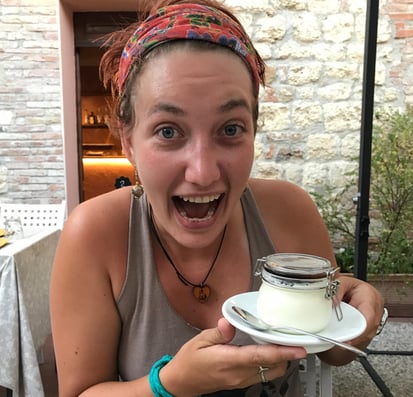 Where are you from?

Portland, Oregon
Age: 24
University:

Seattle University
Major:

Humanities for Teaching
Spirit Animal: I don't have a spirit animal because that's kind of a cultural appropriation thing. But my patronus would be a Blue Whale.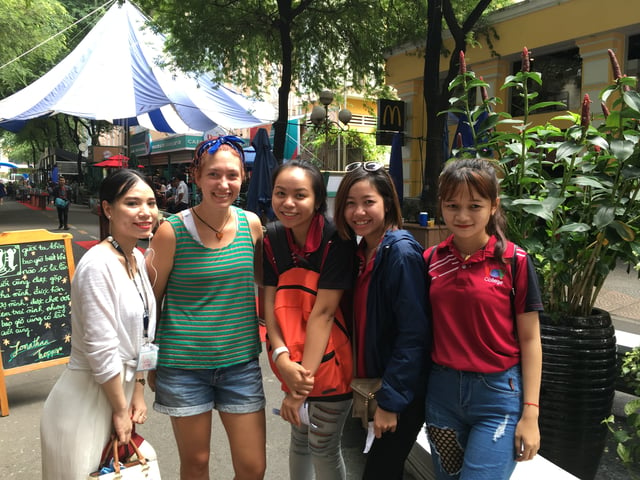 Is this your first time abroad? If not, where have you traveled?
I've traveled to Mexico, Canada, Italy, The Netherlands, France, and Japan. I also lived in Spain for a semester while in University.
What made you decide to teach abroad?
It all fell into place and was exactly the right move. I wanted a new adventure, to see other parts of the world, and to help people. It was perfect.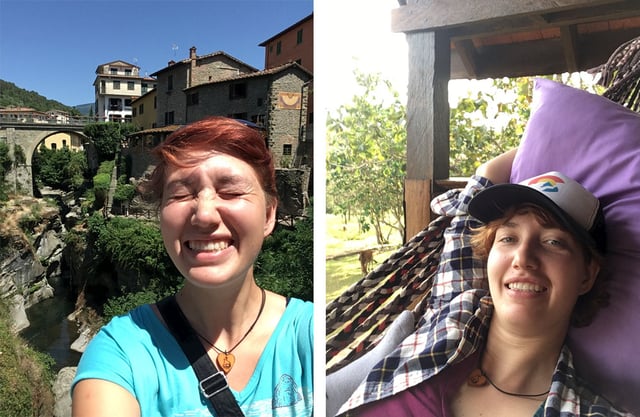 Why did you choose to teach English in Phnom Penh, Cambodia?
I chose Phnom Penh because I'd never been to SE Asia, it was a new place to explore. And Cambodia has a ton of opportunity.
What are you most excited about being an ITA Ambassador?
I'm super excited to show people all the amazing reasons to love Cambodia.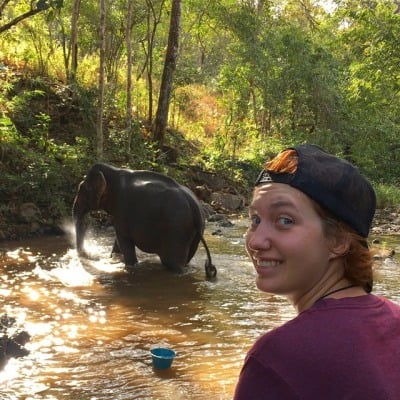 If you could go back in time, what piece of advice would you give yourself before you went abroad?
I wish I could tell myself to bring some peanut butter! It's so hard to get overseas.
Follow Kate's adventures through her blog: