Camille Heiden - China TEFL Ambassador
Social Media Ambassador -

Shenzhen, China


@

camheiden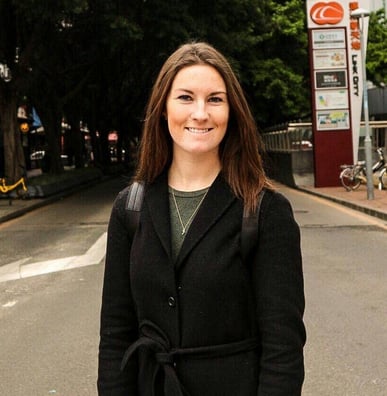 Where are you from?

Longmont, CO
Age: 22
University:
University of Wyoming
Major:
Business Management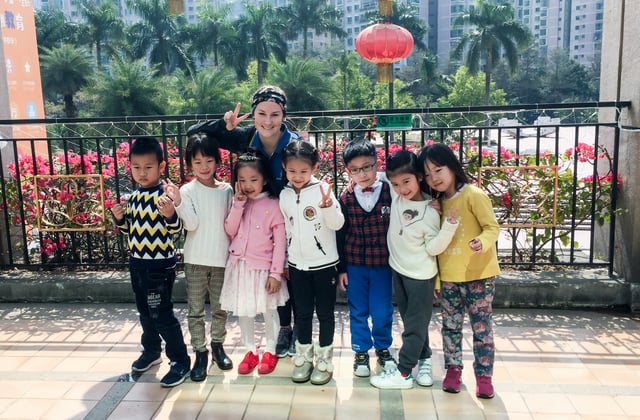 Is this your first time abroad? If not, where have you traveled?
I have traveled to Mexico.
What made you decide to teach abroad?
I always wanted to study abroad in college and to experience another culture, but my schedule never allowed it. I thought teaching abroad was a great opportunity to challenge myself and learn about another way of life for my first job after graduating.
Why did you choose to teach English in Shenzhen, China?
I picked China because of the opportunity it gave me to save some money and pay off my student loans! While at first, I was nervous to go somewhere I knew close to nothing about, the adventurer in me wanted to be challenged in a completely new environment. I picked Shenzhen because of the tropical climate, beautiful skyline, and close proximity to beaches and Hong Kong.
What are you most excited about being an ITA Ambassador?
I am most excited to connect with more ITA alumni living in Shenzhen, as well as help out those considering making the big move to China. I couldn't have made my journey without all the support and answers I got from other alumni, and I want to pay it forward!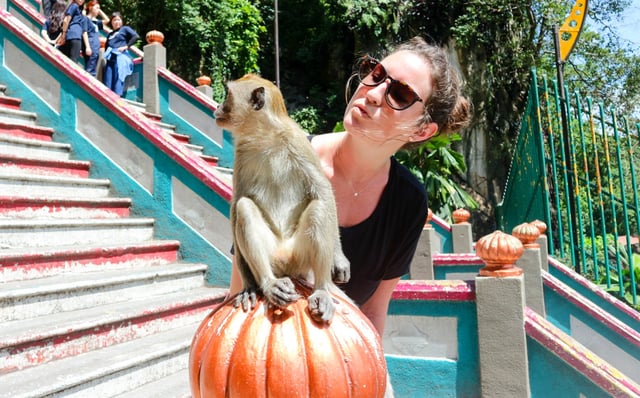 If you could go back in time, what piece of advice would you give yourself before you went abroad?
Pack less! Moving to another country and having to take planes, trains, and taxis with tons of baggage is not easy. And there is a lot more I can live without than I thought I could before moving abroad.