Brianna Brage - Colombia TEFL Ambassador

Social Media Ambassador - Medellin, Colombia

@brianna_brage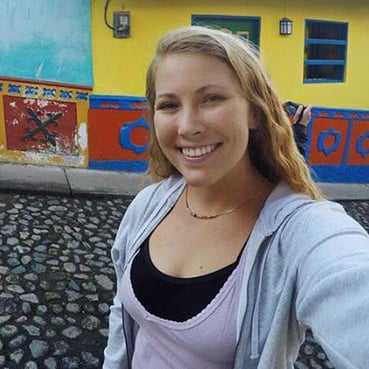 Where are you from? South Dakota
Age: 23
Star Sign: Cancer
The University of South Dakota
Spirit Animal:
I'd like to think my spirit animal is an
alpaca because they are so fluffy, sweet, and relaxed :)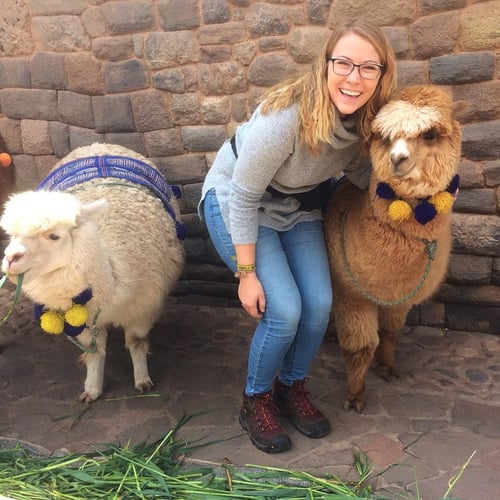 Is this your first time abroad? If not, where have you traveled?
I studied abroad while I was in college in Costa Rica. Actually when I was on the plane to Costa Rica was the first time that I had seen the ocean or been to another country. Since then I have been to Peru, Panama, Bahamas, and I hope to check off a few more countries in South America soon :)
What made you decide to teach abroad?
After I studied abroad in Costa Rica during my junior year of college, I knew that I was meant to live abroad again. Studying abroad in Costa Rica forced me to be my true self and jump out of my comfort zone in every way. While abroad I met people that were teaching English there and after meeting them I knew that teaching English abroad would allow me to follow my dreams of living abroad and traveling.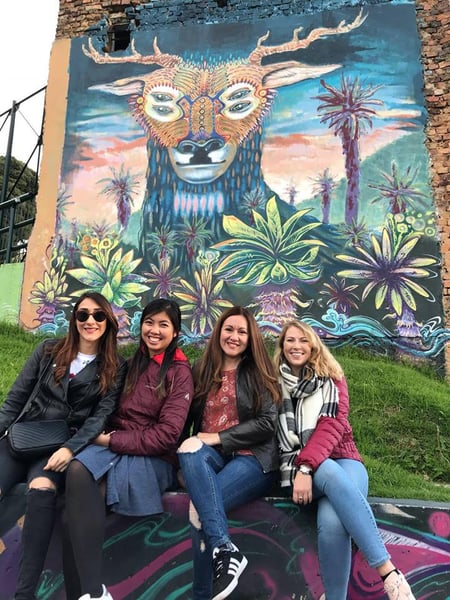 Why did you choose to teach English in Colombia?
I chose to live in Medellin, Colombia for a few reasons. One reason was to learn more Spanish. I had a good Spanish foundation from Costa Rica, but I knew that if I wanted to be fluent I needed to live somewhere and speak the language every day. Another reason I chose to live in Colombia is that there is an increasing market for English teachers. Lastly, I have a passion for travel and I knew that living in a country like Colombia would allow me to save more and have extra travel money to explore South America.
What are you most excited about being an ITA Ambassador?
I am most excited about being able to meet other ITA alumni through meetups. Also, I'm excited to share my experiences with others to help others navigate living and teaching in Colombia.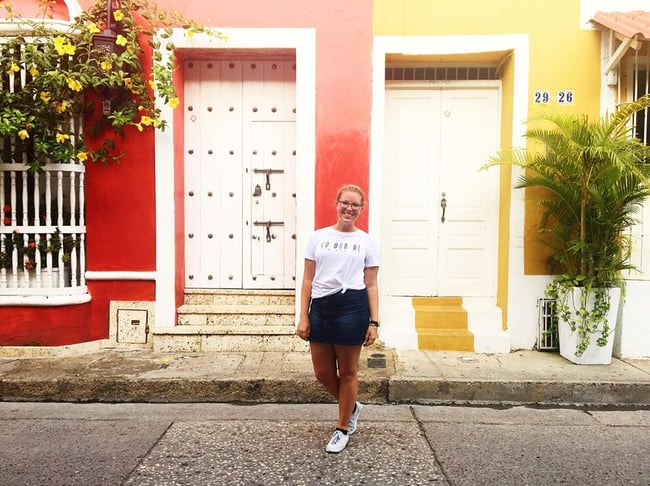 If you could go back in time, what piece of advice would you give yourself before you went abroad?
If I could go back in time, I would tell myself to move abroad earlier. After graduating from college, I told myself I needed to try to live the conventional 8-5 work life, but I knew deep down that it wasn't the lifestyle that I wanted.