Ashley Little - Korea TEFL Ambassador

Photography Ambassador - Geochang, South Korea

@ashleymarielittle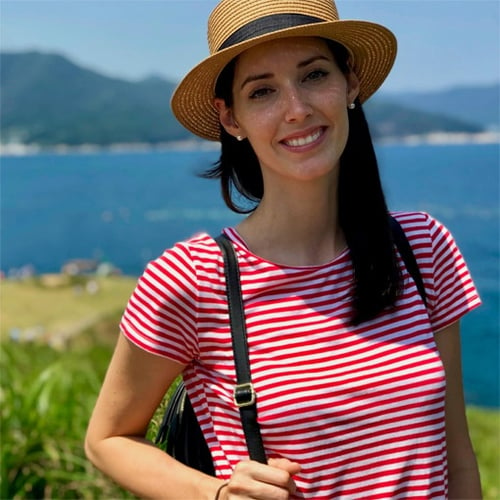 Where are you from? Kamloops, British Columbia
Age: 31
Star Sign: Virgo
University:
Thompson Rivers University
Major:
Bachelor of Social Work
Spirit Animal:
100% a cat!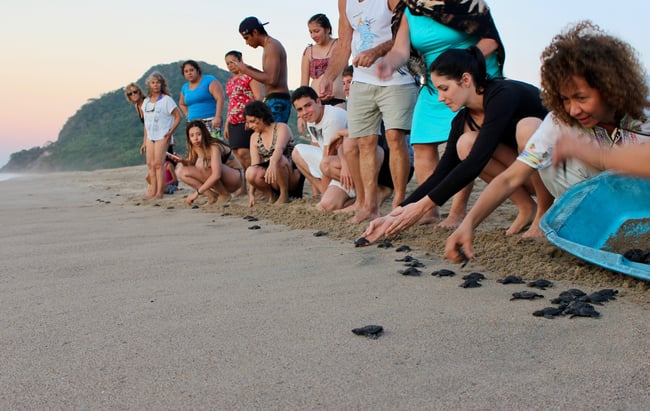 Is this your first time abroad? If not, where have you traveled?
In 2015, I decided to embark on a solo adventure traveling around New Zealand for 3 months. This was one of the most amazing experiences I've ever done. I have also traveled to the United States and visited places like Hawaii, Las Vegas, Los Angeles, and Seattle. I have also been to Mexico which I loved!
What made you decide to teach abroad?
I have always wanted to work abroad at some point in my life, so when a close friend of mine moved to China and began teaching, I really started to explore the possibility of obtaining a TEFL certificate and looking at different opportunities to teach in a foreign country. My job at the time involved me facilitating groups for youth, and I decided given this experience (which was often similar to that of a classroom setting) transitioning into the role of the teacher was just the kind of career change I was looking for.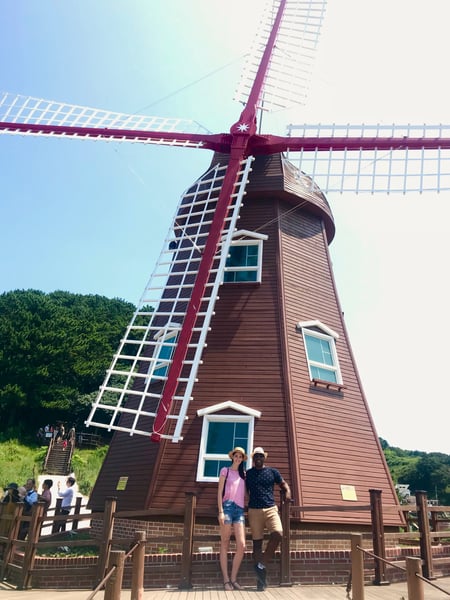 Why did you choose to teach English in South Korea?
What I was drawn to most about South Korea, was the high demand for ESL teachers and the reputable employment program they offer. I used the GOE program, which provides roundtrip airfare, settlement allowance, and free housing. In Korea, there are two popular options for teaching, and those are through either the public schools or through private hagwon academies. I chose the public school route as it offered the most security and the least amount of risk. Also, the opportunity to save money and still be able to travel and explore Asia while I am here was definitely part of it, too. I didn't get a choice of what city I got placed in due to the GOE program's rules. However, I was placed in a small rural community and ended up being happy with this outcome as there is more opportunity to save money and it is not as scary as I thought it would be. Also, Korea is an absolutely beautiful country and is very progressive in offering a mix of western and eastern culture which is what I was also looking for.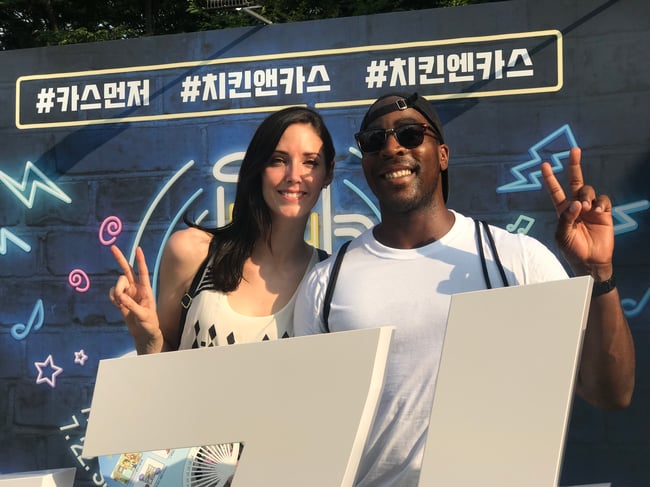 What are you most excited about being an ITA Ambassador?
I am most excited about being able to document and share my experience teaching and living in Korea. I think Korea has so much to offer, and I am looking forward to encouraging and inspiring others to step outside their comfort zone and challenge themselves to teach abroad! The growth and the learning one experiences in moving abroad, to a non-English speaking country, and immersing themselves into another culture is invaluable and life-changing.
If you could go back in time, what piece of advice would you give yourself before you went abroad?
If I could go back, I would have researched more about what it's like to teach here and I would have reached out to other teachers who have experience working in the public school system. I would also suggest to someone coming here, that it's important to stay open-minded and flexible, and to always expect the unexpected when teaching in Korea - it's all part of the fun!