André Mileti - Spain TEFL Ambassador

Video Ambassador - Madrid, Spain

@andremileti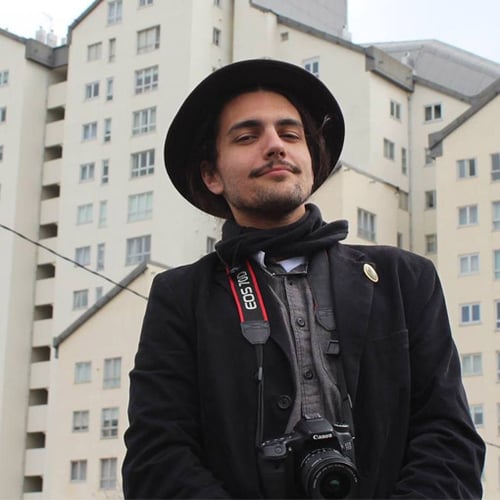 Where are you from? Seattle, Washington
Age: 25
Star Sign: Virgo
University:
University of North Carolina - Asheville
Spirit Animal:
Bugs Bunny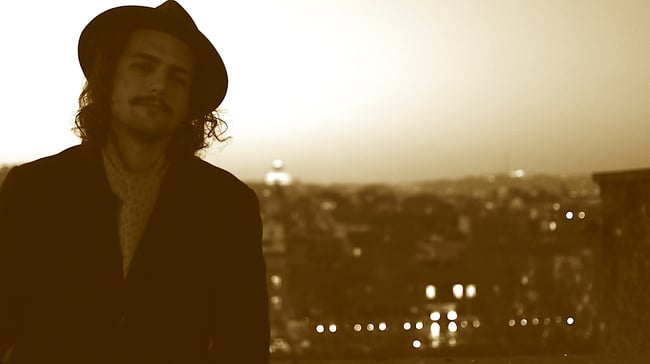 Is this your first time abroad? If not, where have you traveled?
My mom is from Bucharest and my dad is a well-traveled New Yorker (he lived in southeast Asia and Australia in his twenties), so perhaps the travel bug has always been with me. We moved around a lot when I was younger, living in Seattle, Ohio, and North Carolina by the time I was in high school. My mom brought me to Romania when I was a toddler, but because of medical conferences, I had seen most of the continental United States by the time I got into university. I call it "university" because my first year of college was spent in the University of Toronto (Canada, at the time, felt exotic to me). I transferred out to save money for my master's as well as to go on a trip to Peru, where I acquired a base for Spanish. I then started studying in my adopted hometown of Asheville which had a very generous study abroad program that allowed me to live in Murcia and Pamplona, Spain for a year. Predictably, my Spanish got better. Also, I got to see a wide variety of European countries for very little airfare: Finland, Turkey, France, Sweden, Germany, Italy, among others.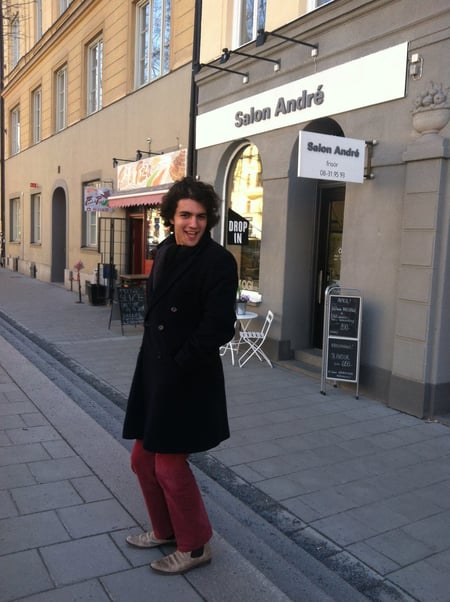 What made you decide to teach abroad?
Once I graduated from university, I decided to go back to Spain and was fortunate to find job opportunities in Madrid, which had been a dream city of mine. In Peru, I volunteered as an after-school teacher. I initially went to teach abroad in Madrid because I thought it would be easy. While I'm not sure "easy" is the right word now, it's definitely the most rewarding job experience I've ever had. Plus, Madrid is a fantastic city, and my Spanish skills over the years have been helpful in assisting my students.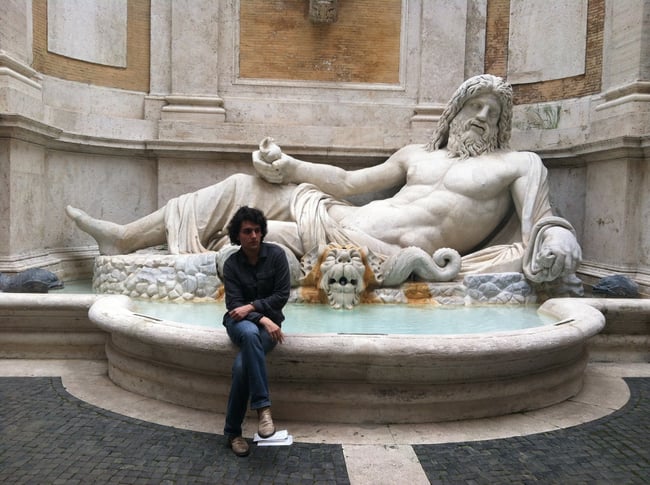 What are you most excited about being an ITA Ambassador?
Even before I became really well-traveled, my friends nicknamed me "Bourdain" after the late, great writer and TV host. I'm looking forward to combining my dry sense of humor, filmmaking technical skills, and love for travel into this position. While I'll never reach his height of greatness, I'm hoping to pass on Anthony Bourdain's torch in a small way.
If you could go back in time, what piece of advice would you give yourself before you went abroad?
Make sure the wheels on your luggage work.