Amber Jester - Japan TEFL Ambassador

Social Media Ambassador - Tokyo, Japan

@Amberjetset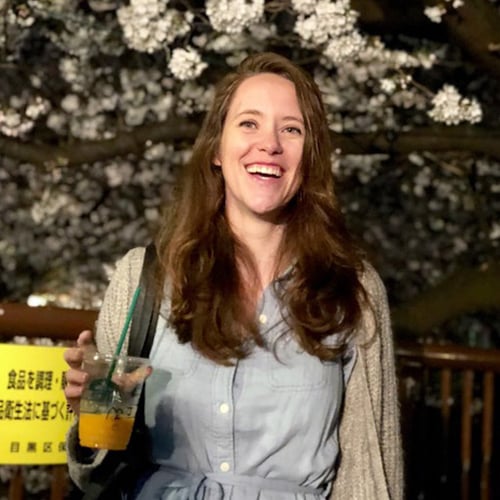 Where are you from? Delaware
Age: 28
Star Sign: Cancer
University:
University of West Florida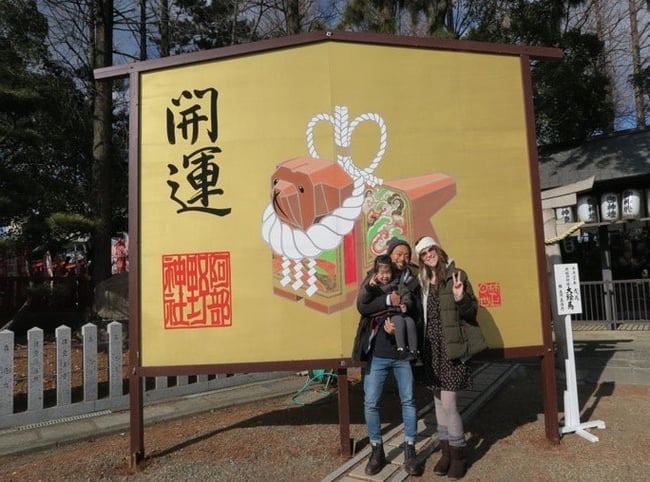 Is this your first time abroad? If not, where have you traveled?
No, I traveled to Paris and London for a school trip, and Australia for two weeks after graduating from college.
What made you decide to teach abroad?
I began working in the corporate world right after college. I always enjoyed travel, but my corporate job only allowed me to travel once a year. One day I decided I wanted to live abroad and experience a culture completely different from my own. After doing some research, I realized TEFL was the perfect opportunity for me to do just that.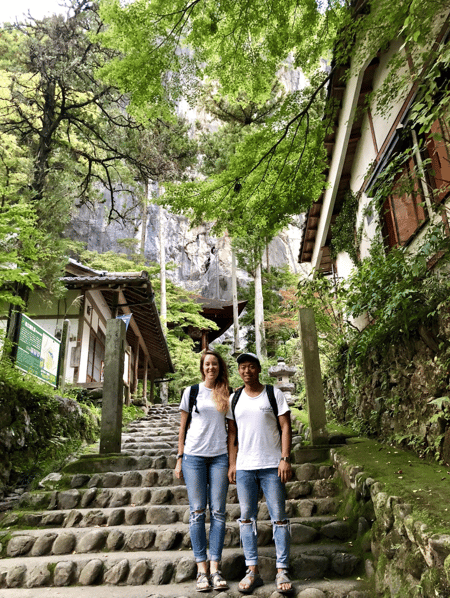 Why did you choose to teach English in Japan?
I didn't know much about Japan, but I was really interested in Zen and Meditation. Japan incorporates Zen into so many aspects of life, and their culture is so different from my own and I'm never bored!
What are you most excited about being an ITA Ambassador?
I was (naturally) so nervous to move abroad. I'm excited to show how much fun life abroad can be, but also how it's not so different from life in your home country.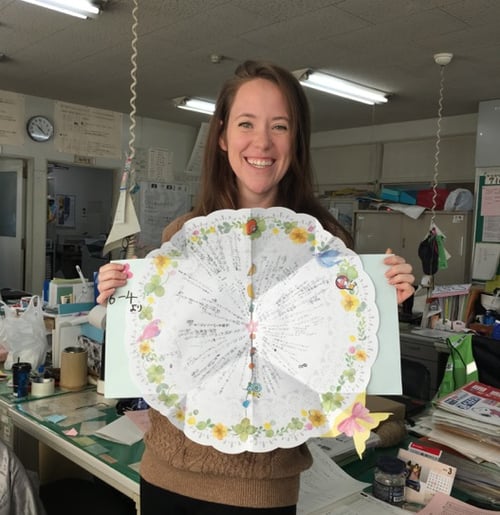 If you could go back in time, what piece of advice would you give yourself before you went abroad?
Travel as far and as often as you can, because the people you meet and the experiences you have are completely worth it.