Alyssa Driscoll - China TEFL Ambassador
Writing & Content Ambassador -

Beijing, China


@lyssdri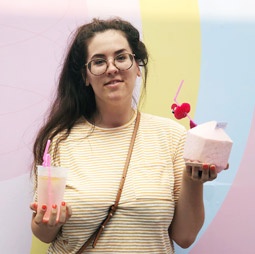 Where are you from? O-H-I-O!
Age: 24
Star Sign: Aries
University:
Asbury University
Major:
French and Graphic Design, but I actually never graduated, oops.
Spirit Animal:
Like a very outgoing cat.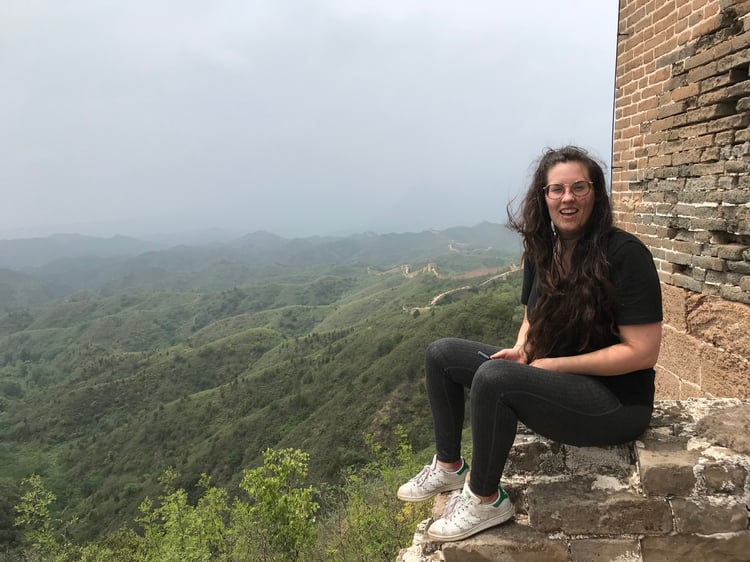 Is this your first time abroad? If not, where have you traveled?
It is not my first time, I've been to most of Western Europe and now China, South Korea, and Hong Kong.
What made you decide to teach abroad?
I have felt the complete struggle of trying to learn a new language. Nothing helped me more than learning from a native speaker, now I do that for others!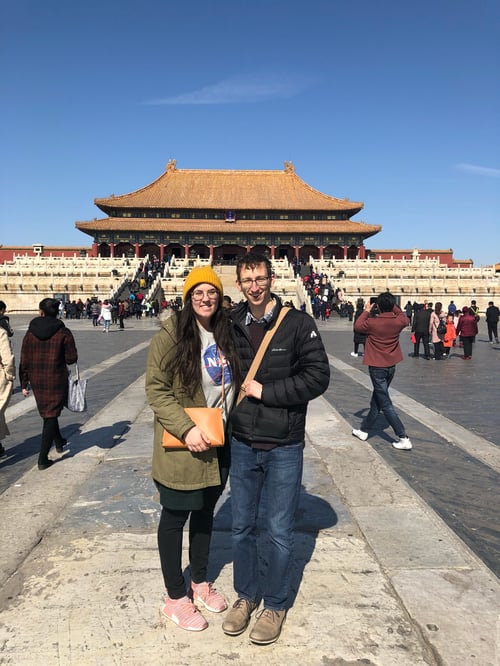 Why did you choose to teach English in China?
China, and Asia in general, was a part of the world I had never even thought of going to. It quickly became the best option for me as I do not have a degree and I'm obsessed with noodles.
What are you most excited about being an ITA Ambassador?
I am excited to give people the resources I desperately wanted when I was choosing a place to teach.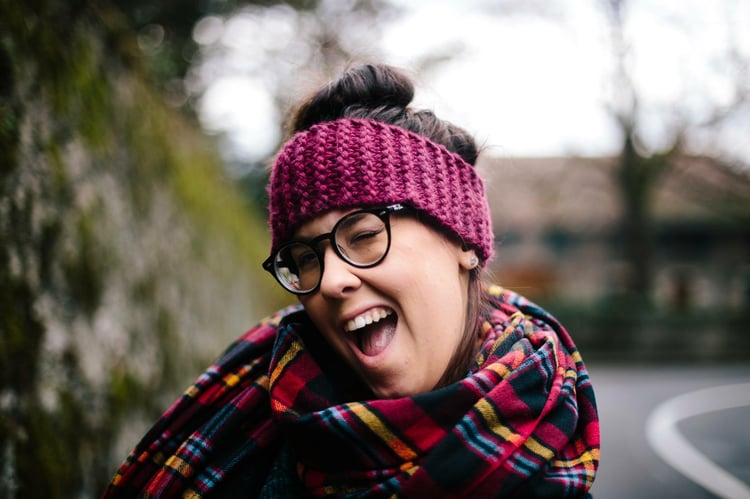 If you could go back in time, what piece of advice would you give yourself before you went abroad?
With every item of clothing, ask yourself do I REALLY wear that? I also would eat out less, you'll need that money for traveling!
You can find Alyssa's blog here.