Allie Merges
Photography Ambassador - Rome, Italy


@allie.merges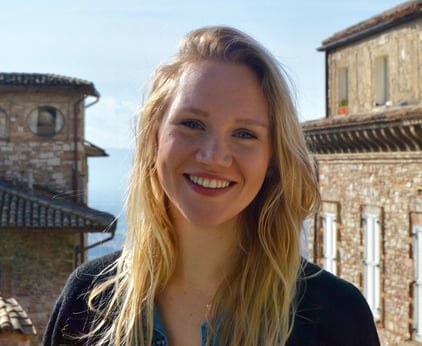 Where are you from?

Arlington Heights, IL
University: Hope College

Major:
Communication, Psychology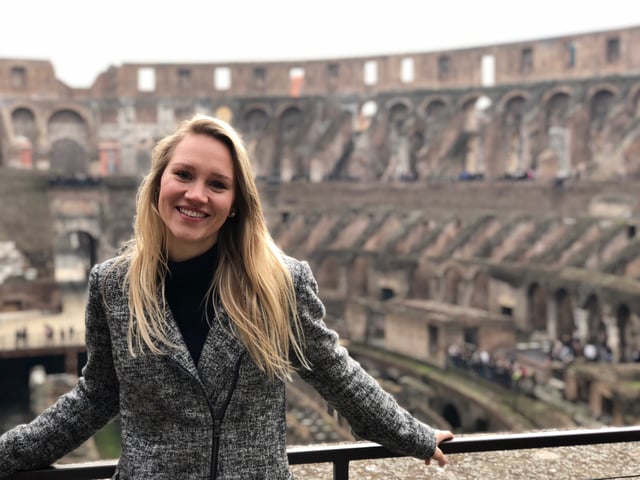 Is this your first time abroad? If not, where have you traveled?
I've gotten the chance to travel to nine various countries in Europe, as well as Mexico and India.
What made you decide to teach abroad?
I'm a naturally curious person and love exploring cultures more than just "through the eyes of a tourist." I love helping others learn while being able to learn a lot, myself!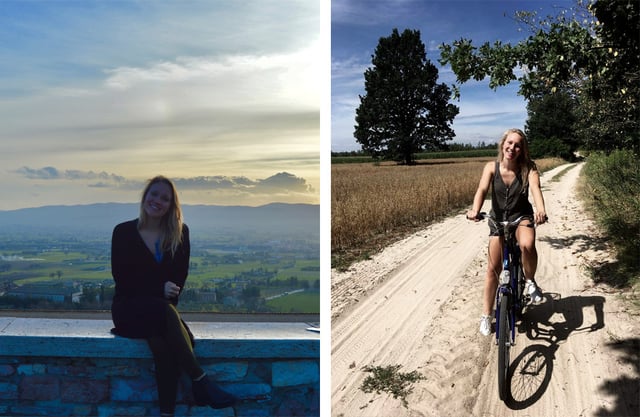 Why did you choose to teach English Rome, Italy?
After studying Italian and spending some time in Tuscany during university, living in Rome seemed like the perfect next step!
What are you most excited about being an ITA Ambassador?
I'm excited to document my experiences - both large and small - living in a city so different from home.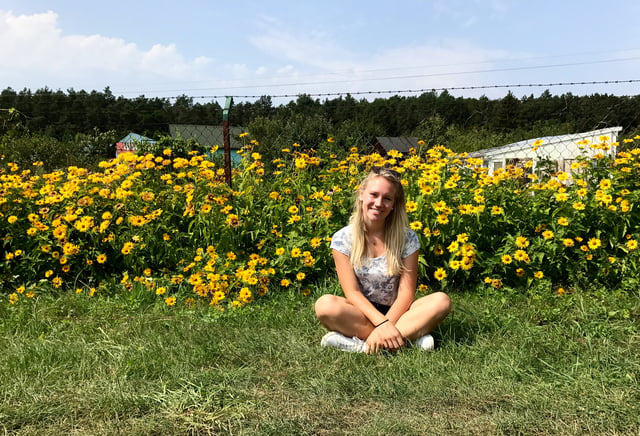 If you could go back in time, what piece of advice would you give yourself before you went abroad?