Allen Tunstall - Spain TEFL Ambassador

Photography Ambassador - Barcelona, Spain

@travelingcrumbs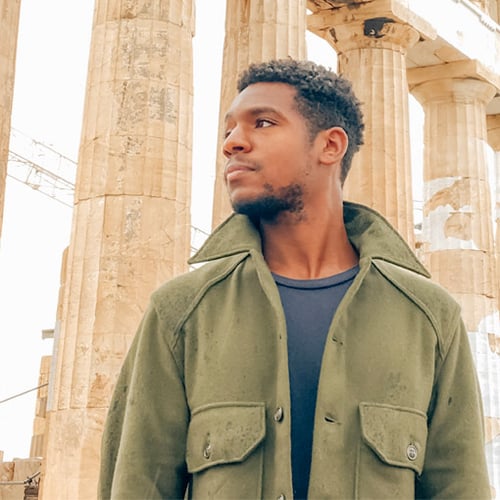 Where are you from? Omaha, Nebraska, USA
Age: 27
Star Sign: Taurus
University:
The University of Omaha at Nebraska
Major:
Advertising & Public Relations
Spirit Animal:
Butterfly - Personal transformations, growth and expansion... also pretty colors!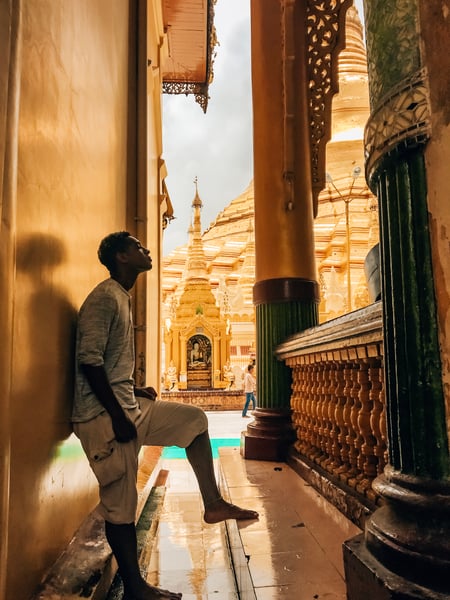 Is this your first time abroad? If not, where have you traveled?
My first travels started during my study abroad in France. Since then, I have visited: Germany, Greece, Iceland, Italy, Indonesia, Malaysia, Maldives, Myanmar, Portugal, Spain, Thailand and Vietnam. **( Plus the Independent states of Monaco, San Marino, and Vatican City)**
What made you decide to teach abroad?
I decided to teach abroad to break free of life's traditional routines. After my study abroad in Europe, I decided I wanted to live abroad, travel all over the world. Teaching English abroad was and still is my answer.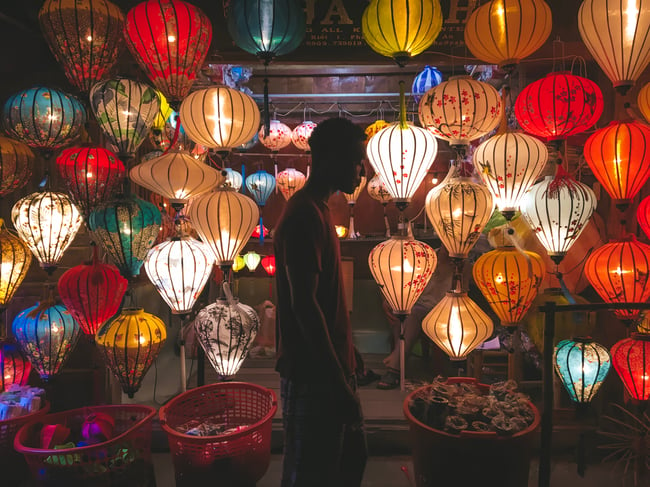 Why did you choose to teach English in Spain?
Before teaching in my current country, Spain, I taught in Italy. During the summer months the school I worked for was unable to keep me on board. I thought hard on what to do and where to go next. After checking the ITA Facebook forums I found Spain had the most current and frequent posts. So I made the journey to sunny Barcelona, Spain. Although Spain was never on my list of countries to live or teach in, I could not have been more right to add it to my list.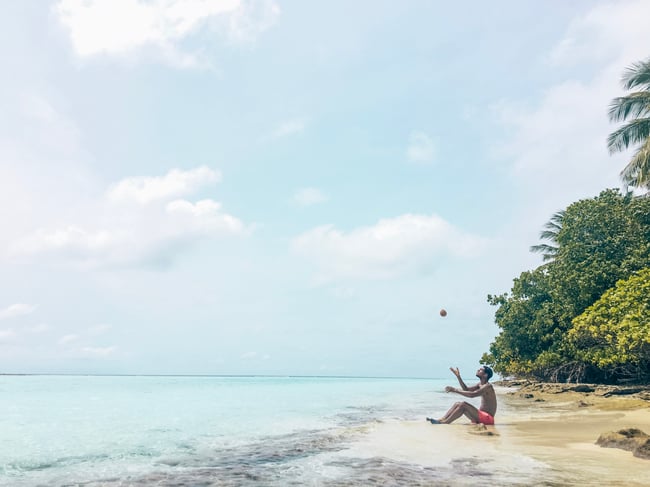 What are you most excited about being an ITA Ambassador?
This is my third time as an ITA Ambassador and I am excited to use the power of photography. My goal is to inspire and give you insights through my lens to help prepare you to live and teach abroad.
If you could go back in time, what piece of advice would you give yourself before you went abroad?
If I could give my past self advice, I would say "Everything will work out fine. Don't stress so much, just drink a bottle of wine. Some things happen when they happen. You are on the right path."