Adrienne Glenn - Argentina TEFL Ambassador

Writing & Content Ambassador - Buenos Aires, Argentina

@adrienneglenn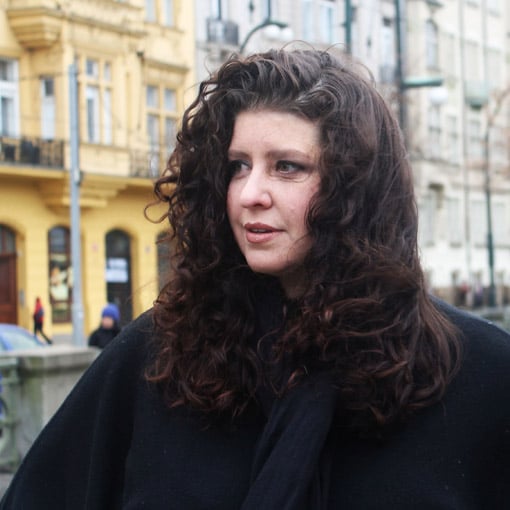 Where are you from? San Francisco Bay Area, California, is where I have spent the majority of my life.
Age: 41
Star Sign: Cancer
Education:
Various community colleges
Spirit Animal:
Cat. We are both curious, flexible, adaptable, perceptive, sleep-loving, fun and free, independent risk takers.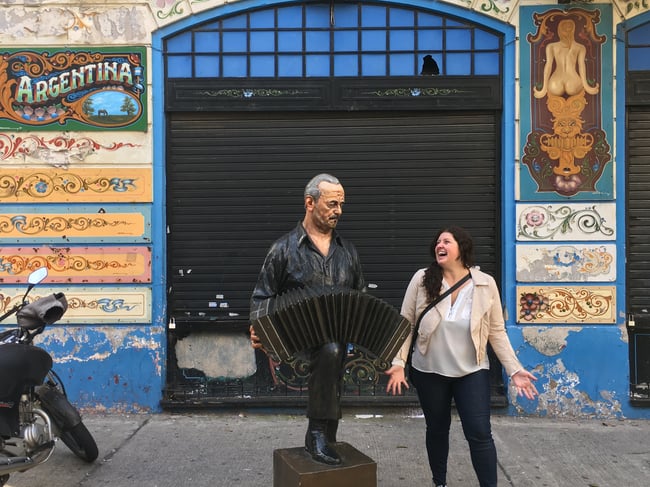 Is this your first time abroad? If not, where have you traveled?
Not my first time. The countries I have been to (so far) are Taiwan (was an infant, so not a great memory of it), Canada, France, Ireland, Britain, Germany, Croatia, Italy, Czech Republic, Austria, Indonesia, Uruguay, Chile and Argentina.
What made you decide to teach abroad?
I was ready to make a major life change, to leave behind the daily desk grind for the great beyond.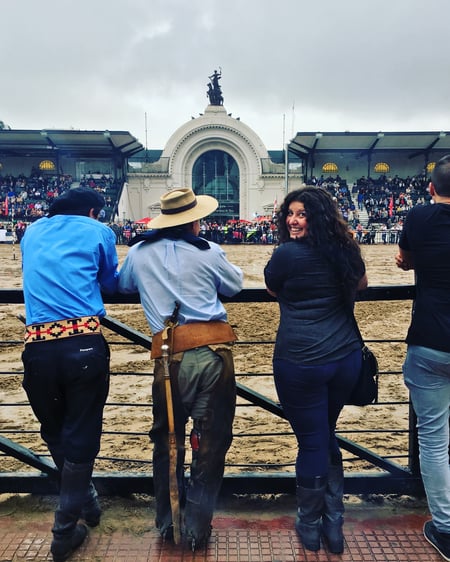 Why did you choose to teach English in Argentina?
The desire to teach on every continent brought me here (maybe minus teaching penguins - not a fan of the arctic weather). Buenos Aires seemed like an easy and logical transition from Europe.
What are you most excited about being an ITA Ambassador?
Sharing my experience with others of like mind.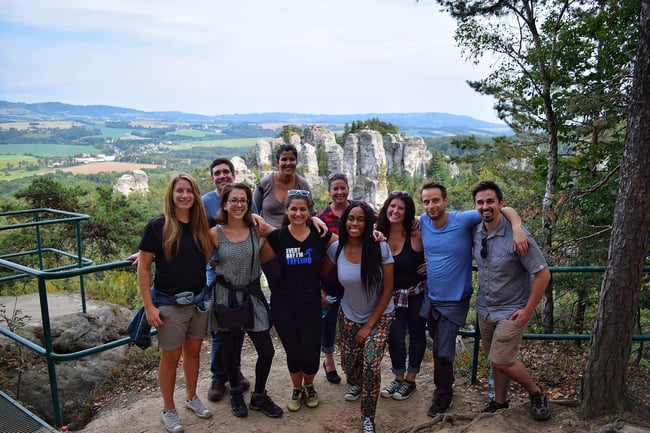 If you could go back in time, what piece of advice would you give yourself before you went abroad?
Trust your gut. It knows.
You can read Adrienne's blog, Rouged Renegades, here.