Adam Lucente - Iraq TEFL Ambassador
Writing & Content Ambassador -

Erbil, Iraq


@adamjlucente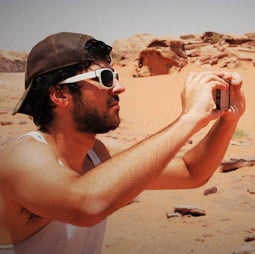 Where are you from? New York City
Age: 27
Star Sign: Capricorn
University:
The George Washington University
Major:
International Affairs
Spirit Animal:
I don't have one, but my roommates have a pet cat in Erbil. It was one of many strays in the city.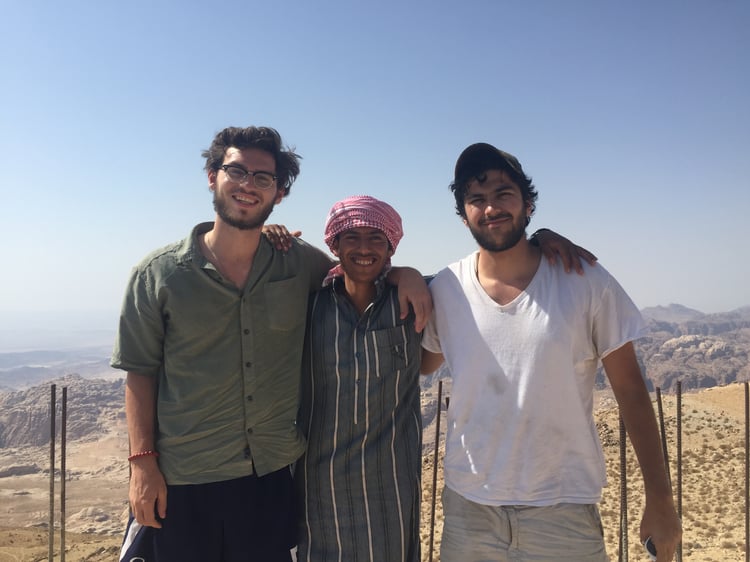 Is this your first time abroad? If not, where have you traveled?
No. This is my fifth time in Iraq, but first time living here. I've also lived in Jordan and Lebanon, and have visited many countries in the Middle East, North Africa, and Europe.
What made you decide to teach abroad?
I wasn't sure what I wanted to do after graduation, but wanted work experience in the Arab world and adventure. It was the best thing I could've done!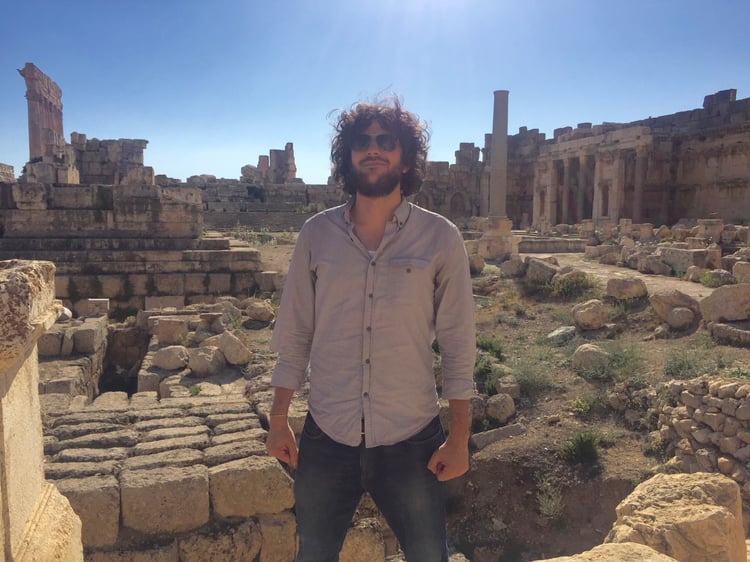 Why did you choose to teach English in Iraq?
I eventually transitioned from teaching to journalism, and Iraq became my focus. It's a fascinating place – its problems notwithstanding. I wanted to live here instead of just visiting and needed a stable income and the support of an employer to get residency. So after three years of not teaching, I decided to return to the classroom while continuing my journalism work.
What are you most excited about being an ITA Ambassador?
There are many amazing teaching opportunities in the Middle East that not everyone knows or thinks about. I want to help people find them and get here.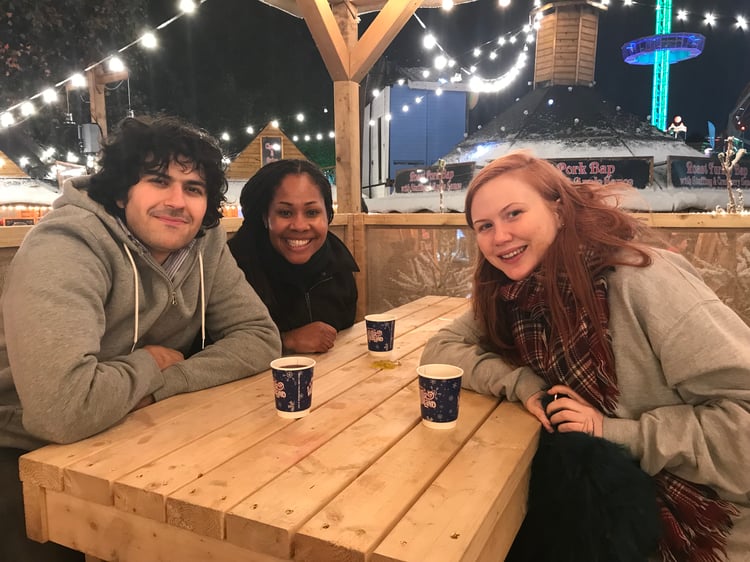 If you could go back in time, what piece of advice would you give yourself before you went abroad?
The first few months will be very difficult.
You can find Adam's blog here.