International TEFL Academy Scholarships
Tuition Scholarships:
International TEFL Academy is committed to serving the community through charitable donations and by offering scholarships for TEFL certification.
Scholarships for those who serve our nation:
International TEFL Academy provides ongoing scholarships to active duty U.S. military personnel and veterans, in addition to those who have served in the Peace Corps, AmeriCorps, Teach For America or City Year.
Those who qualify will be provided with a $ 500 scholarship to be applied to tuition for any Chicago TEFL Class, Nicaragua TEFL Class or Online TEFL class. This will be deducted from the standard tuition; no other discounts apply.
The Online TEFL class will be discounted from $ 1,395 to $ 895,
The Chicago TEFL class will be discounted from $ 2,195 to $ 1,695
The Nicaragua class will be discounted from $1,899 to $1,399.
Official proof of service, ID cards, etc. is required.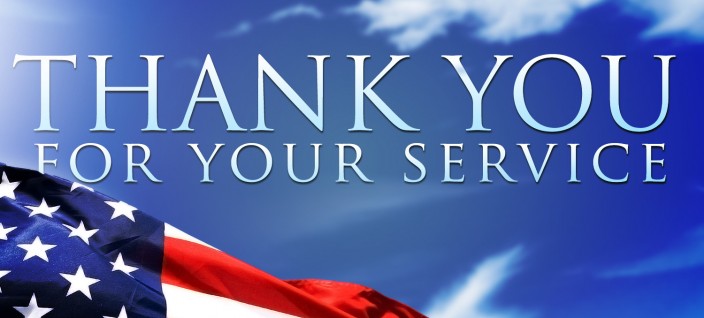 Other scholarship winners:
Competition: Abroad101.com and ITA partnered to provide nine full scholarships determined by an essay contest about on the topic of "Why I Want to Get My TEFL Certification." The top 16 vote-getters on Facebook were selected for the finals; the final winners were selected by based on their essays of why they want to be TEFL certified. This competition ran during July and August 2012.
Other:
International TEFL Academy is not a receiving institution of financial aid from the GI Bill or FAFSA. ITA does accept scholarship funds from private foundations. It is common for students to obtain funding from their local organizations and state retraining organizations. Tuition is typically sent direct to ITA after appropriate paperwork is filled out by the student and signed by our company. We are happy to fill out any of your paperwork or assist with the process your organization requires. If you have a financial giving organization (charity, foundation, grant, etc) please call and speak with an admission advisor.